Today's theme was a throwback, so we got to choose any previous topic to do. I'm kind of blending one from last December (2018 books we're looking forward to) with when they did a part two of that one year in June. Because, let's be real, I could only feature so many books six months ago.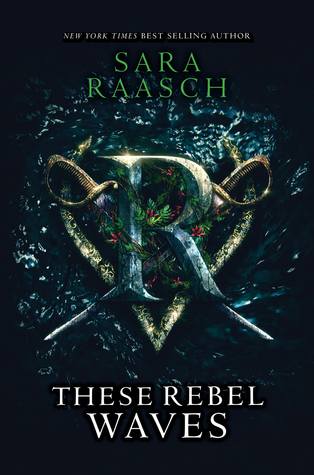 1. These Rebel Waves by Sara Raasch
2. To Be Honest by Maggie Ann Martin
3. Hidden Pieces by Paula Stokes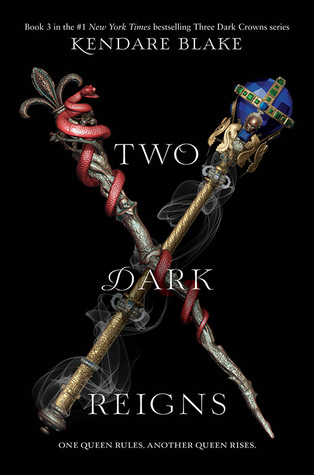 4. Two Dark Reigns by Kendare Blake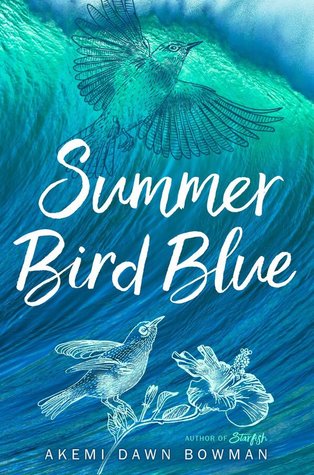 5. Summer Bird Blue by Akemi Dawn Bowman
6. Mistletoe and Murder by Robin Stevens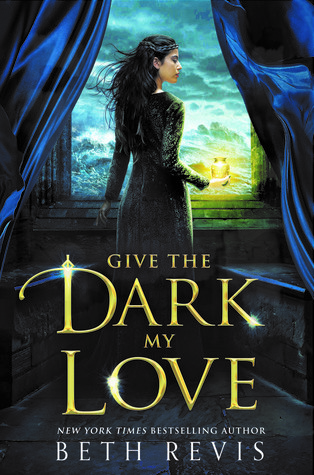 7. Give the Dark My Love by Beth Revis
8. The Lady's Guide to Petticoats and Piracy by Mackenzi Lee
9. Home and Away by Candice Montgomery
10. An Assassin's Guide to Love and Treason by Virginia Boecker
11. Archenemies by Marissa Meyer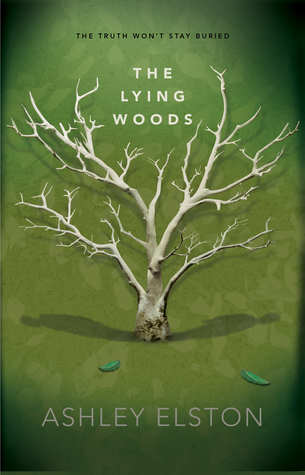 12. The Lying Woods by Ashley Elston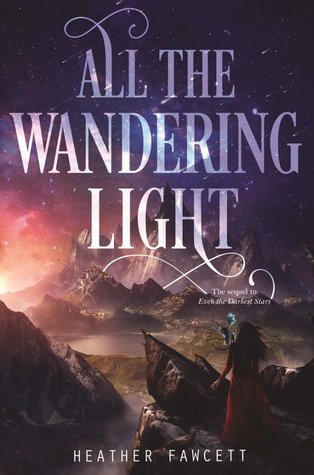 13. All the Wandering Light by Heather Fawcett
What books are you looking forward to in the rest of 2018? What did you do for your Top Ten Tuesday this week?