I don't read a lot of novellas (or novella collections) or short stories, but I managed to find ten excellent ones for today's post.
1. Queens of Fennbirn by Kendare Blake
2. The Girl of Fire and Thorns Stories by Rae Carson
3. Infinite Repeat by Paula Stokes
4. The Grift of the Magi by Ally Carter
(Probably my fave novella EVER.)
5. The Distance from A to Z by Natalie Blitt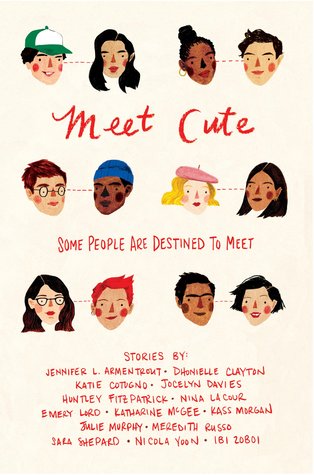 6. "Oomph" by Emery Lord (from Meet Cute)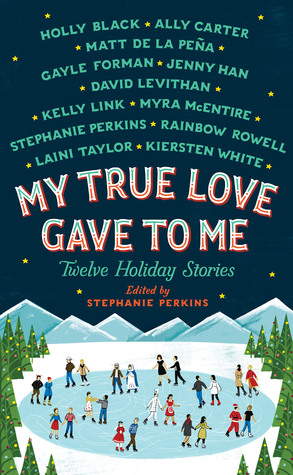 7. "Welcome to Christmas, CA" by Kiersten White (from My True Love Gave to Me)
8. "Good Luck and Farewell" by Brandy Colbert and "A Thousand Ways You This Coul All Go Wrong" by Jennifer E. Smith (from Summer Days & Summer Nights)
9. "The Legendary Garrett Girls" by Y.S. Lee (from A Tyranny of Petticoats)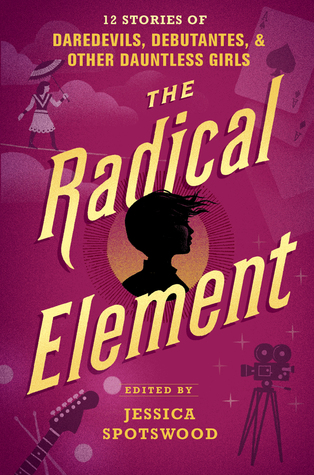 10. "Daughter of the Book" by Dahlia Adler (from The Radical Element)
What are your favorite novellas and short stories?