Today we're all sharing patriotically-colored book covers! Let me tell you, it was hard enough to find covers that were mostly red or white or blue, let alone all three. So hopefully y'all will let a few of these that have tones of another color slide.
RED
WHITE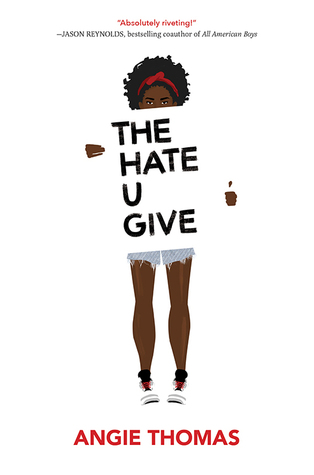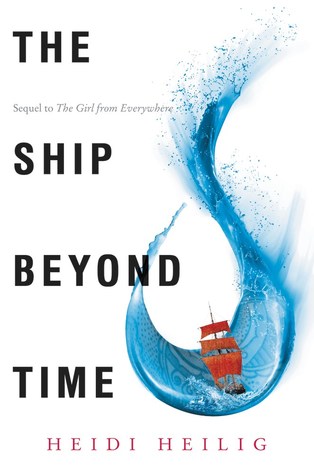 BLUE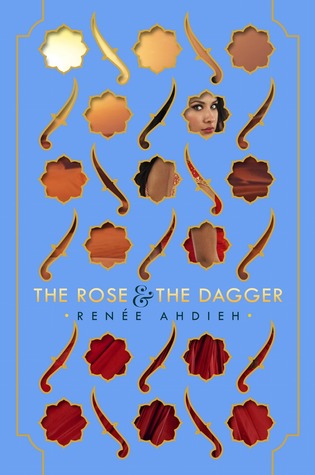 (also featuring stars - how patriotic!)
Please link your TTT below! I'd love to check it out.