I'm not one for scary movies or books, and I'd like to think I'm not the only person like that. So if you're looking for some Halloween reads that won't be too scary (or at all), then I have recs for you!
Definitely got that mystery/thriller vibe, but you should be able to sleep at night after reading these.
One of the best YA mysteries I've read.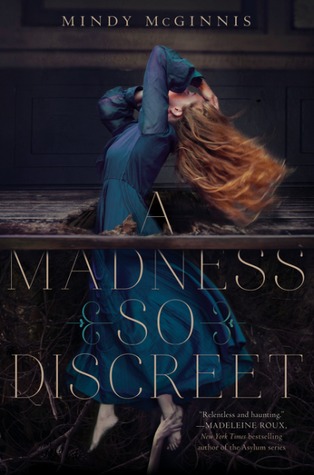 It has murder but less horror (despite that cover implying otherwise.)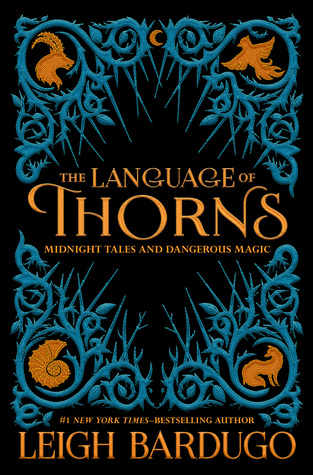 If you love vivid colors and rich stories, this folklore collection gives me all the fall feels.
There are zombies, which I know have a lot of Halloween vibes for some.
A Hamlet retelling, so obviously there's a ghost afoot.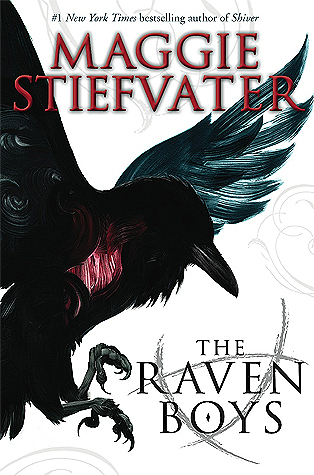 Delightfully eerie (although the last book definitely starts to get full-on creepy).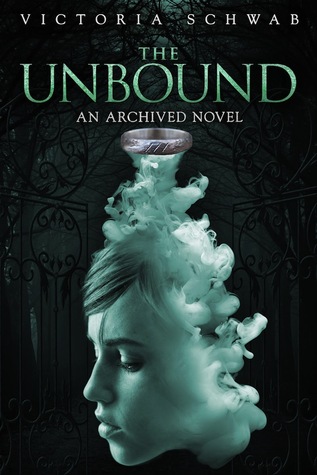 A sort-of paranormal tale with a mystery. Definitely Schwab's best offering, in my opinion. (I've tried most of her other books, and they don't hold my attention like this duology does.)
So what non-scary books do you recommend for people to read around Halloween?