Yup, I'm not ready to let go of 2015 yet. So, just like my Rewind to 2014 series, this is going to be all about the previous year. Get ready for a whole week of Rewind to 2015. First up, all the amazing debut authors.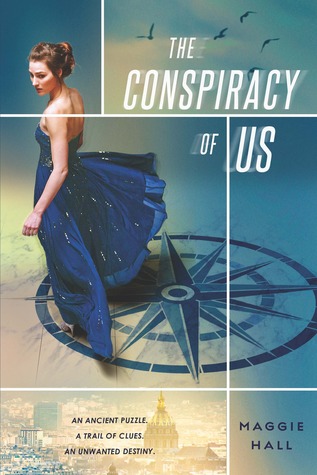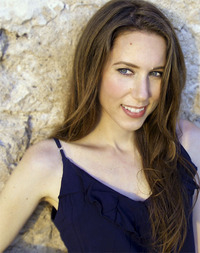 When someone can write a book that reminds me of 39 Clues, they're pretty awesome. The Conspiracy of Us is also perfect for fans of Ally Carter.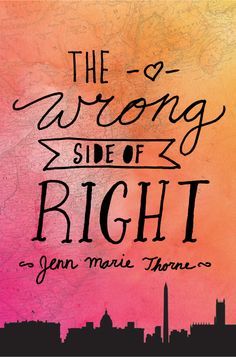 One of my Fifteen 2015 Reads that was as actually as good as I hoped. It doesn't hurt at all that Jenn is super nice, and I got to interview her back in March.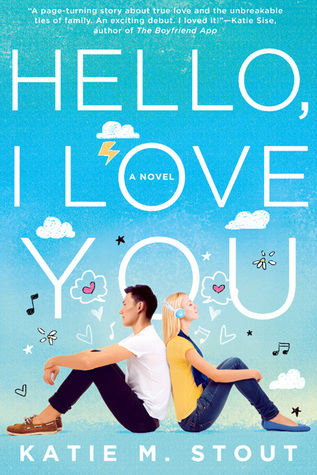 I loved exploring South Korea's culture alongside Grace, and her character growth is great. She's still flawed at the end, but I could definitely see her growing and changing.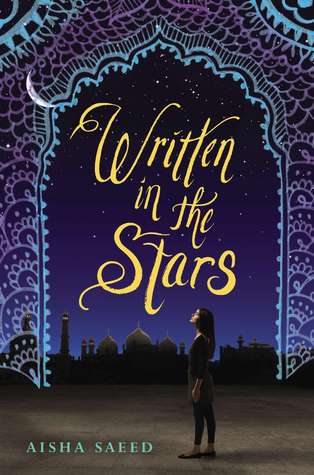 What a moving book. If you haven't read this one yet, you need to get on that stat.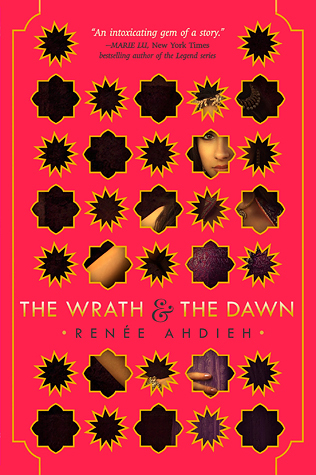 I didn't really review Renee's debut, but my Goodreads review has a gif of Taylor Swift saying "R.I.P. me," so that basically sums up my feelings. The Wrath and the Dawn was also one of the few books I gave 5 stars this year.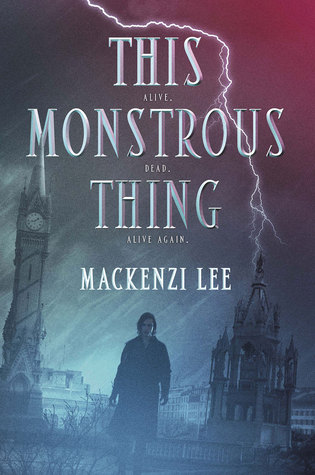 While I didn't love This Monstrous Thing, I did like it, and I can't wait to see what Mackenzi writes next (especially because she's been hinting at some awesome historical fiction stuff). I adore her and her awesome notes that she sends with swag and her fantastic launch party dresses.
*strokes book* Pretty cover is pretty. But it's also so much more than that. I loved the prose in The Weight of Feathers, and I really can't wait to read whatever Anna-Marie writes next.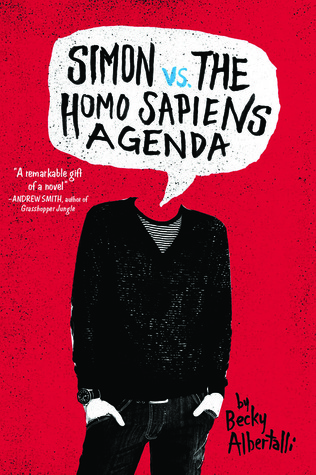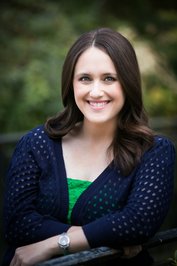 ALL THE OREOS AND SWOONS AND WELL-WRITTEN MALE POVS.
Y'all don't know how much I don't enjoy books from guys' POVs. I've tried, I swear. I like Percy Jackson a lot, and I'll take dual narration with a guy and a girl, but I don't usually like books like Simon. But anyways, bloggers and authors alike were swooning over this one, and I gave it a try, and I regret nothing.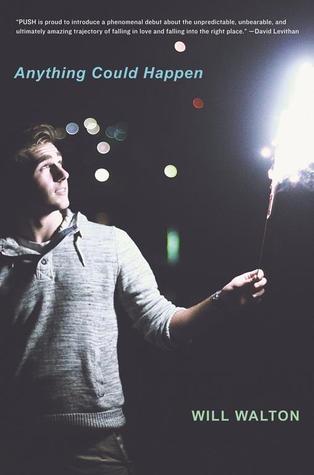 Will you look at that - another book with a male protagonist. 2015 is the year I branched out a bit, and I don't regret it one bit. Also, how could I resist a book with so much Taylor Swift love?
So...what about y'all? What debut authors of 2015 did you love?