This post is all about me shamefully listing the books I didn't read in 2015, and y'all guilting me for what's on the list. This is gonna be fun! I should note that some of these are not my fault; I couldn't read them because none of the libraries I had access to had these books (or at least some of them).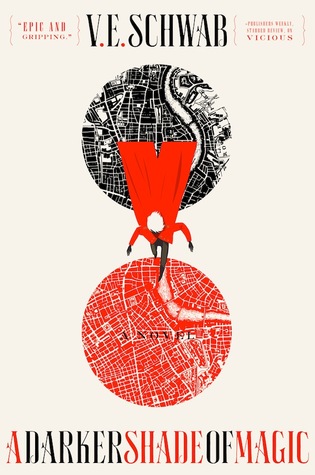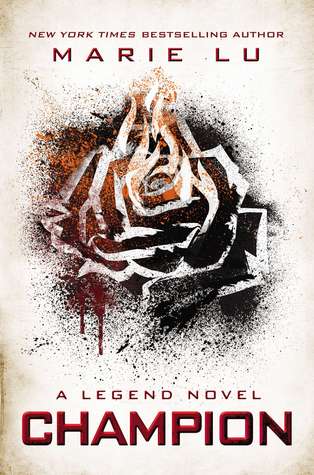 My fault. BUT, I finally read both Legend and Prodigy so I'm almost done with this trilogy!
4. Marie, Dancing by Carolyn Meyer
My fault. The library had it, but I was really reluctant to check it out for some reason.
Kind of my fault? The library had this one, but it had, like, five holds so I didn't want to wait/knew I probably wouldn't get it before my Christmas break was over.
Definitely the library's fault. I'm dying to read this one.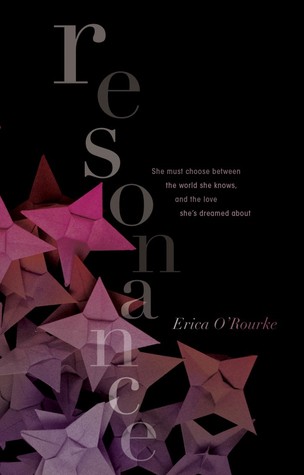 Mostly my fault. This one is on my Secret Sister wishlist, so I've kind of held off reading it in case my SS gifts it to me.
So....what books did you fail to read in 2015?