Well, this is the final Rewind to 2015 post. I hope you've enjoyed them! This one is all about the books that me through the rough patches in 2015, or they're ones I enjoyed so much that the rest of the world didn't matter for a few hours.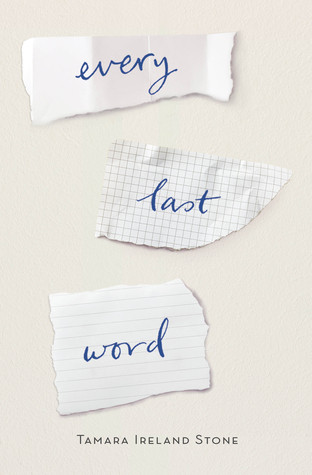 This book meant so much to me because I felt Sam's struggles so deeply and I was going through a bit of a rough time when I read it.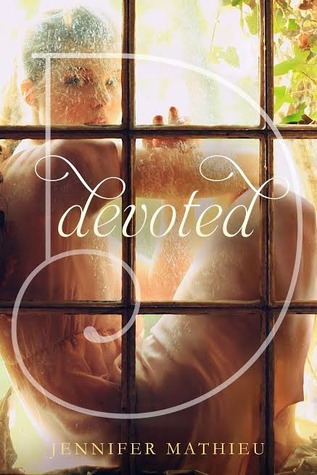 I read this one right after spring break when I'd had to go back to school after having a wonderful week at home.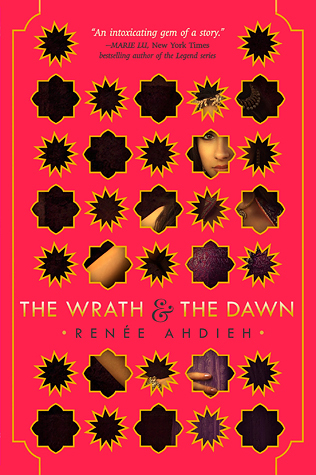 I was completely sucked into Renee's debut over Memorial Day weekend.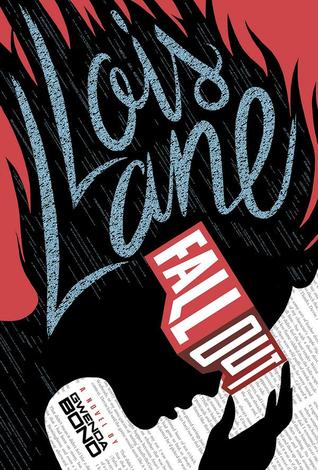 I read this one in the midst of our move to Virginia. Thank goodness for Lois Lane.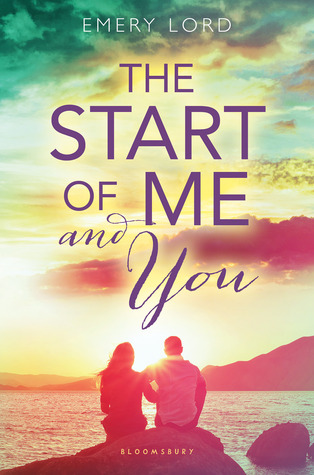 When I read The Start of Me and You in the fall of 2014, it was so important to me and Emery's sophomore novel continued to hold a special place in my heart and got me through 2015.
I worked every Monday through Thursday evening this fall, and some nights were really boring. Thank goodness for the following three books that got me through all those shifts.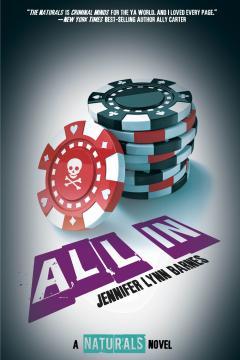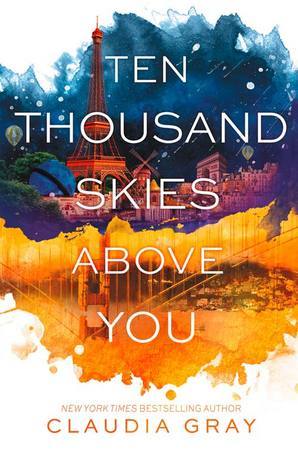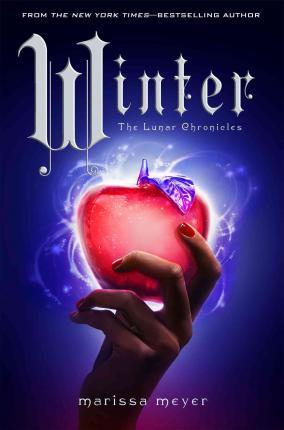 All In by Jennifer Lynn Barnes
Thank you to all the authors whose books got me through the tough times in 2015.