I haven't done one of these posts in several months, so I figured it was time for another. Basically it's an opportunity to rave about all the books I've loved lately.
Illness books are always iffy for me, I guess, because I worry they'll just be riffing off The Fault in Our Stars. That's not the case with Rules. I loved how it featured imperfect, driven characters who weren't sure their relationship would last. Rose's passion for ballet was also what I wanted but didn't get from Up to This Pointe.
This is the latest in one of my favorite middle grade series. I love Celie's spunk, and I like that the sibling relationships continued to be explored - and I was so glad to see her parents again. As far as middle grade series go, the family bonds are important and present in the Castle Glower series. (Also, there's gonna be a fifth book, which has me very excited.)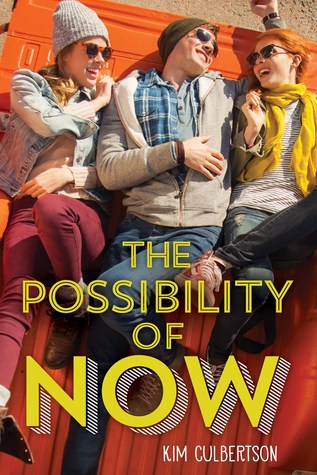 Considering I wasn't a big fan of Kim's last book, I really enjoyed this one and was quite surprised by it. It's a solid contemporary - nothing especially groundbreaking, but I liked it nonetheless.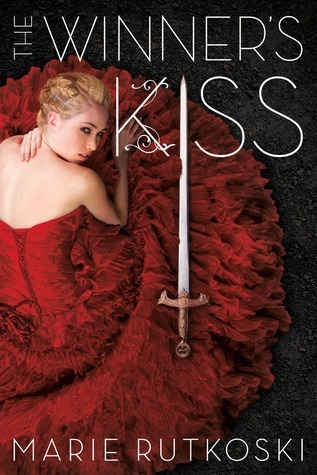 Kestrel broke my heart so much in this book. She is definitely not the girl she was in book one, and she is a bit more of a warrior but she still prefers strategy to combat, which I love. I'm still not on board with the romance, but I'm glad that the love triangle I started to worry about didn't really happen.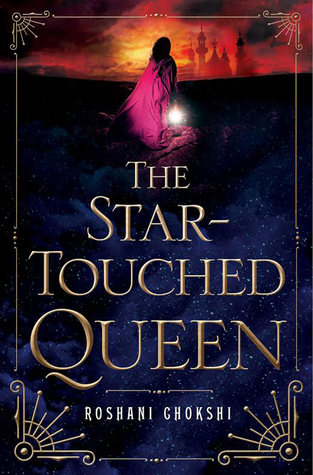 I'm not sure how much The Star-Touched Queen is based on Indian mythology, just because that's an area where I have little knowledge, but it felt so fresh and original to me. I was biting my nails and feeling on edge for so much of the book, but all in a good way.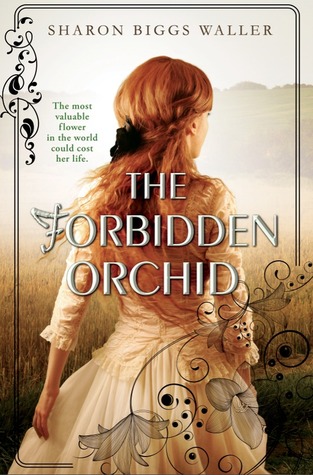 Mmmmm, historical fiction that explores the periods rarely talked about is my favorite. Throw in a determined heroine, a swoony sailor boy, and an adventure, and you've got a recipe for a perfect Emma book.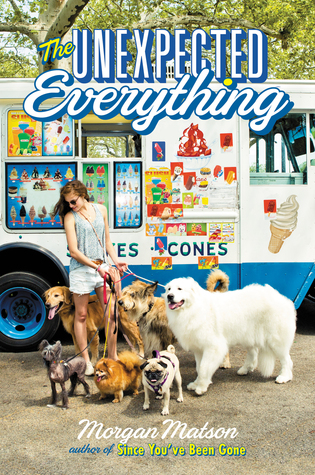 *flails* I love Morgan's books so, so much, and The Unexpected Everything is no exception. It's incredibly long, and I didn't mind one bit. It's full of cameos and nerdy references and awkward, growing characters. Oh, and of course, there's another book boyfriend for me.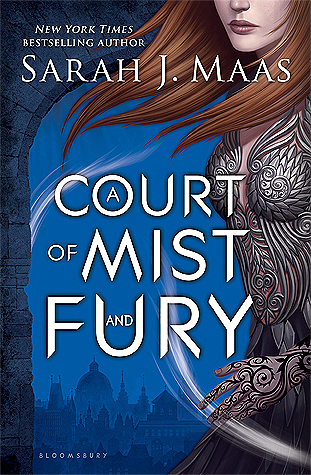 Considering I didn't like A Court of Thorns and Roses all that much, I was pleasantly surprised with how much I liked A Court of Mist and Fury. I'm still not the biggest fan of the romance (and the sexual content is definitely much more mature than I prefer in my books), but the plot is stellar and Maas is the queen of foreshadowing.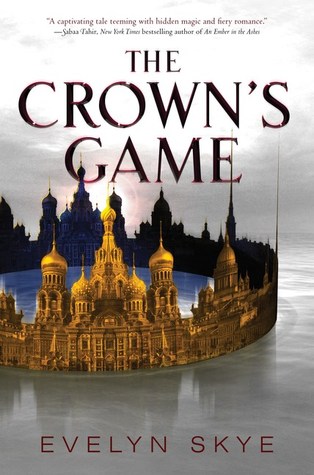 If you love your fantasy novels to have rich descriptions of setting and objects, then this is a book for you. Plus there's romance, mystery, and angst (in the best way possible, trust me; I don't normally do angst, but I liked this).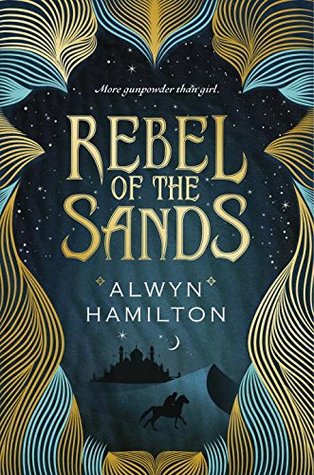 Rebel of the Sands by Alwyn Hamilton
This book is not just a pretty cover. The beginning is a little slow, but you must push through because the second half is excellent! I didn't expect half the plot (except the romance), and my poor feels are still recovering.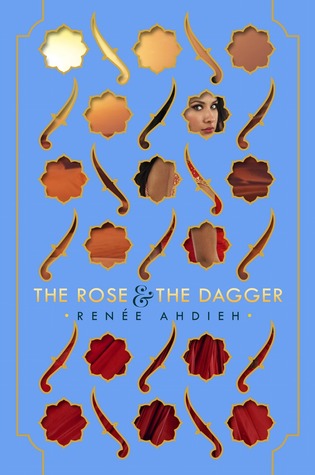 The Rose and the Dagger by Renee Ahdieh
I was worried for a good part of this book about where the romance and plot would go, but I was so wrong. Shahrzad's development is great, and I loved the diversity amongst the women.
Have you read and liked any of these books, too?