It's a freebie week, so I decided to share the ten series I am determined to finish this year. Some won't be terribly difficult since I've read all but the last book and I have said book on preorder. Others, I'm depending on libraries and those who gift me books to help me out.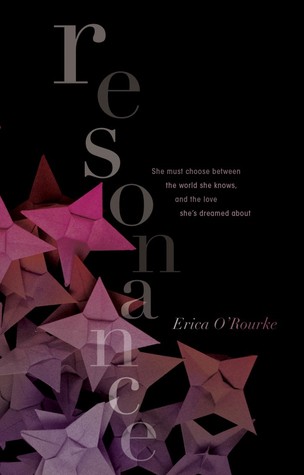 I still haven't read Resonance even though it came out almost a year ago, and yes, this bothers me greatly.
The last book in this trilogy just released last month, but I have it on my Secret Sister wishlist, so unless I remove it once the current round is over, I'll have to keep hoping Secret Sis will gift it to me.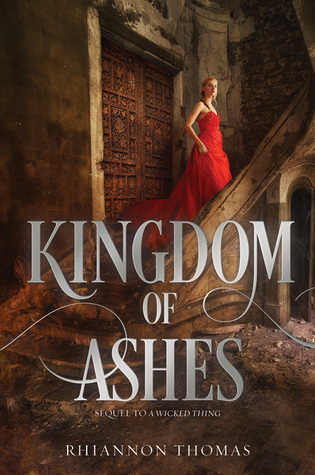 Since book two is only a few months old, I think I can be given a pass on not finishing this duology yet. I might've back in April, because I saw an ARC for sale at Half Price Books, but my conscience wouldn't let me buy it, even though I knew someone else will eventually.
4. Nil trilogy by Lynne Matson
I loved Nil Unlocked, and I really can't wait to read the conclusion. Alas, I am low on book-buying funds at the moment, so here's hoping one of the libraries I frequent will take pity on me.
(Can we talk about how Photoshopped and horrible this cover is? Like, the other covers in this series have been lovely but this one looks so fake.)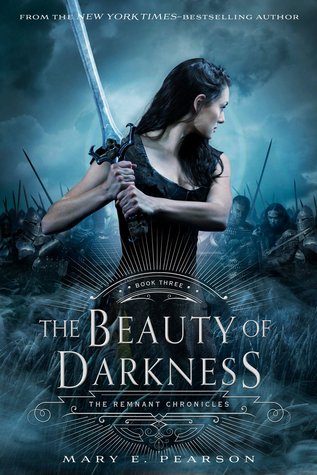 This one better end well.
I've preordered these next four series' conclusions, so finishing them will be a snap!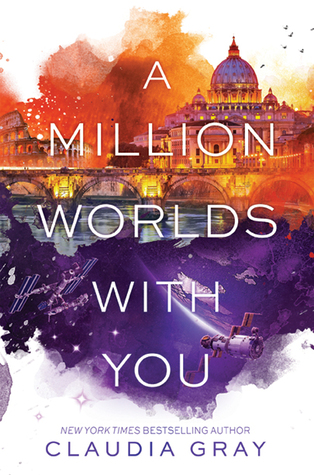 What was your topic for Top Ten Tuesday this week? And what series do you plan to finish before 2016 is over?