Do you love historical fiction, time travel, and tentative friend groups causing messes? Then you really should catch up on a recent TV show, Timeless. If, however, you've already binged the entire show like me, here are a truckload of book recommendations for you. I usually try to limit these posts to around eight or less, but there were too many good historical fiction YA titles for me to resist.
Now you should, in general, read...
But if you're looking for more specific historical fiction recs, here ya go.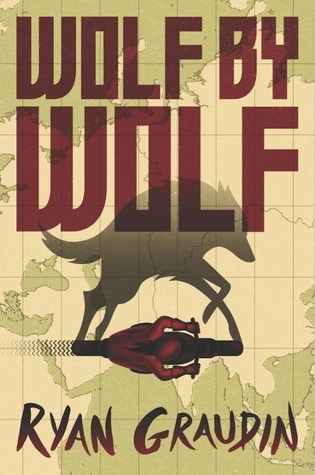 (Actually middle grade, but it's still perfect for this list.)
Also, just saying, there should be more recent YA books set during the 1700s because the Timeless crew travels to both the French and Indian War and the American Revolution, so I would've liked to recommend books set during those time periods.