On Friday, I listed a few spring releases I'm looking forward to, but here's ten more!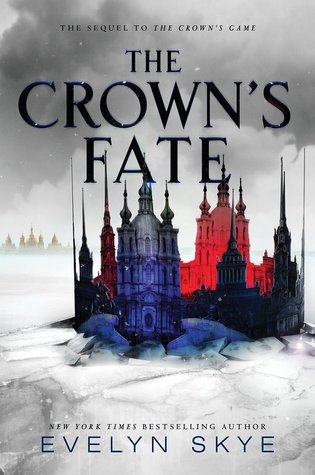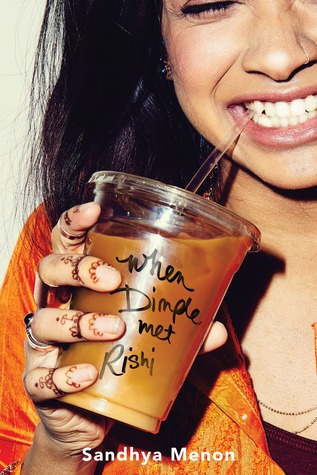 I'm also really looking forward to the Word Cloud Classic editions releasing in mid-April: Northanger Abbey, Mansfield Park, and Shakespeare's Sonnets, but I figured those didn't count since they've technically existed for hundreds of years - just not with the new lovely covers.
What spring releases are you highly anticipating?