Decided it was time for me to do another of these posts!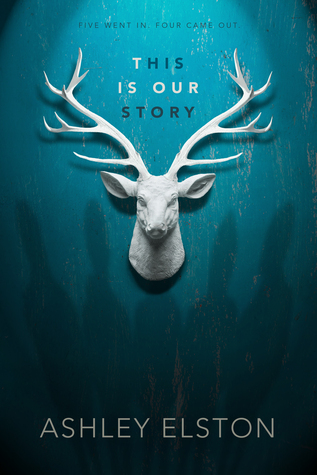 It's gonna stay for now. I don't love the interspersed sections from one of the guys, but I really want to find out what happened.
It didn't capture my attention, so I'm culling it.
Can't get into the protagonist's voice.
Not too bad so far. It's sticking around.
Wow, I cleared out most of those books. But hey, hopefully this'll keep me reading them and rating them 2 stars, right?
So had you read any of these books and liked them? How do you decide which books to remove from your TBR list?