Hosted by The Broke and the Bookish.
Ugh, it was hard choosing just one genre, and I really wanted to do historical fiction, but honestly, I'd have to list so many books because historical fiction is such an underrated genre.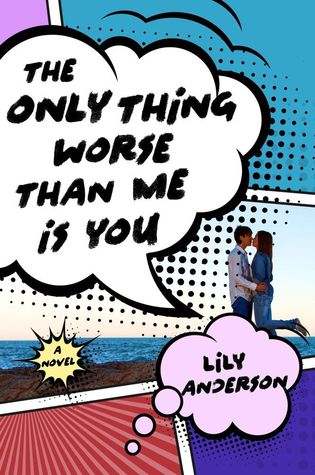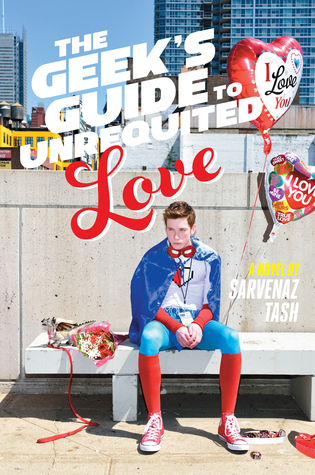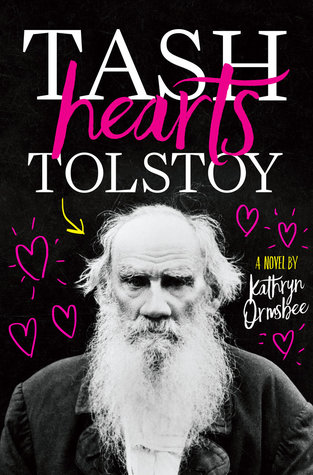 What are your favorite hidden gem contemporary books? Or what genre did you choose for your post today?