Pink is by no means my favorite color, but I've already done a post recently about green book covers, and it's not like I hate pink. Plus, I think more pink book covers ought to exist. For today's post, I've chosen covers that are predominantly pink since it's hard to find covers that are entirely one color.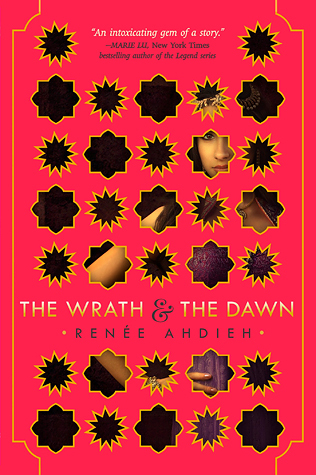 1. The Wrath & the Dawn by Renee Ahdieh
(It looks a bit reddish here, but I promise it's more of a raspberry pink in person.)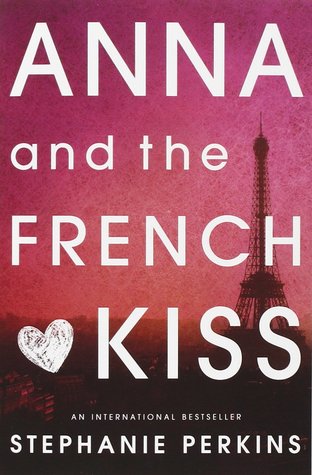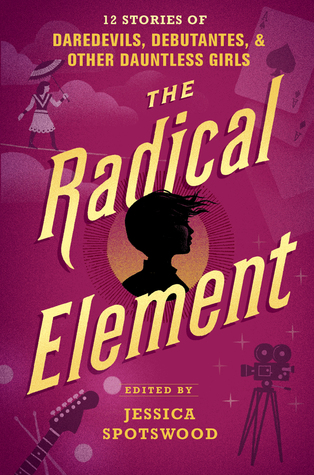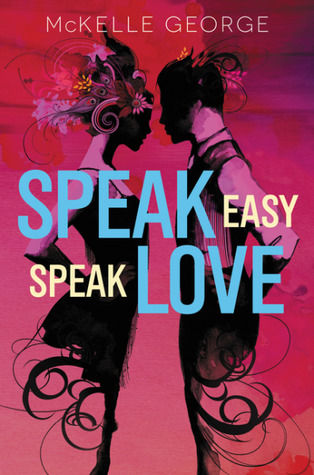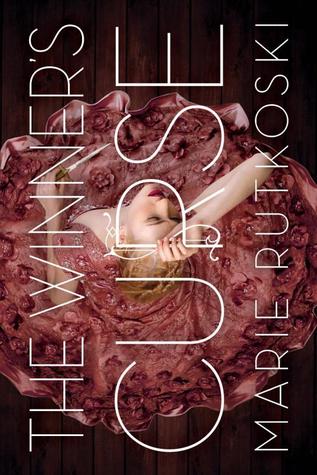 What color did you choose for today's topic?