So I skipped the July post, just because there are always so few July releases. (I find that sad, considering its my birth month.) August is pretty quiet, too, but I have a few titles I'm looking forward to!
Waiting For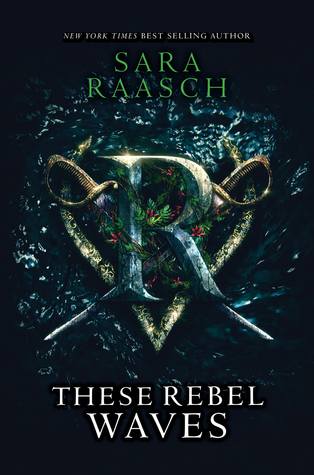 1. These Rebel Waves by Sara Raasch (8/7/18)
Pirate fantasy is big right now, and I'm hopeful that this'll be good.
2. To Be Honest by Maggie Ann Martin (8/21/18)
Swoon Reads has been doing really well lately, so I expect good things from this title.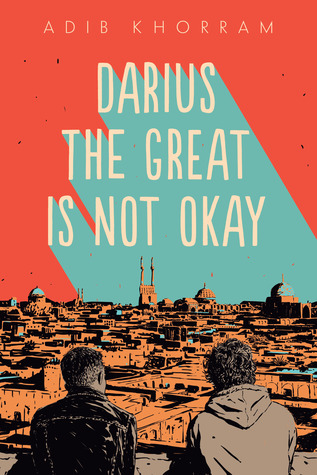 3. Darius the Great Is Not Okay by Adib Khorram (8/28/18)
Yay for diverse YA, especially stories set in other countries!
4. Hidden Pieces by Paula Stokes (8/28/18)
I've read all of Paula's YA, so I'm eager to see how her newest title is.
5. Mirage by Somaiya Daud (8/28/18)
Gorgeous cover with, I'm sure, gorgeous prose inside. I have an e-galley of this one as well, so I'll be reading it super soon!
Already Read - You Should, Too!
1.
We Regret to Inform You
by A.E. Kaplan (8/21/18)
Very voice-y and fun. Review to come!