Want to participate in Random Fridays? Just do the following:
Include the above image in your post and link back to my blog.

Blog about this week's topic (or a variant of it).

Add the link to your Random Friday post at the bottom of this one.
I've been/I'm going to be talking lots about the books I'm most looking forward to in the rest of 2018. But I figure, the more posts I feature certain titles in, the more attention they'll get.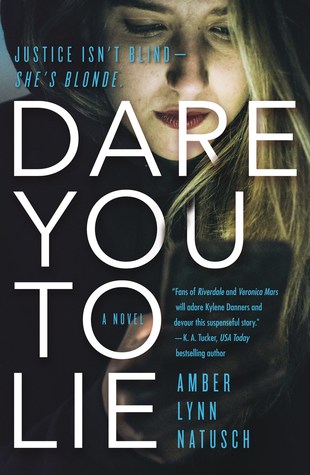 1. Dare You to Lie by Amber Lynn Natusch
2. A Spark of White Fire by Sangu Mandanna
3. As She Ascends by Jodi Meadows
4. Analee, In Real Life by Janelle Milanes
5. Mistletoe and Murder by Robin Stevens
6. The Lady's Guide to Petticoats and Piracy by Mackenzi Lee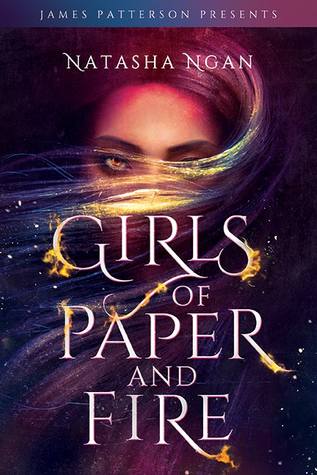 7. Girls of Paper and Fire by Natasha Ngan
8. Little White Lies by Jennifer Lynn Barnes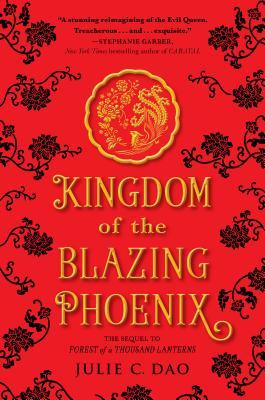 9. Kingdom of the Blazing Phoenix by Julie C. Dao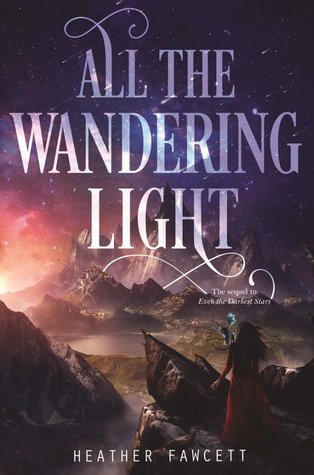 10. All the Wandering Light by Heather Fawcett
I'm also looking to branch out and start reading some cozy mysteries. I do love a good mystery, but, most of the time, I don't like it when they get too creepy, so I figure cozy mysteries are a good genre for me. So if anyone has any recommendations, I'm all ears.
What fall 2018 releases are you looking forward to? Or what do you hope to read this fall?