This post was sort of hard to do. I basically imagined what book worlds I'd like to see crossovers between, and I ended up choosing a bunch of contemporary novels, so I guess that means it would be more like characters meeting. But here's what I thought of!
(What I'm saying is that I need all the JLB-AC mash-ups.)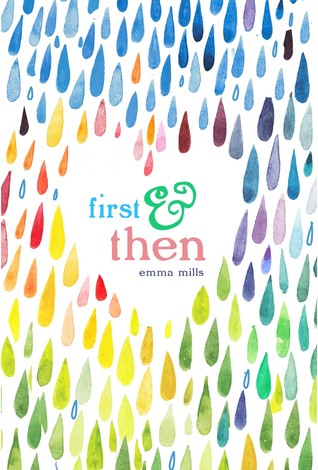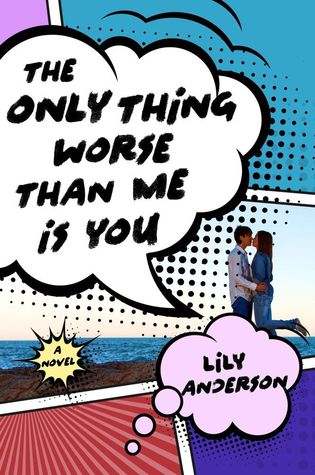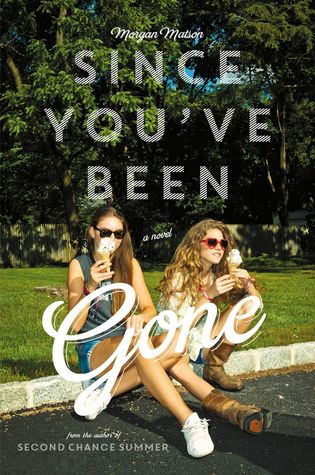 After all, they're already real life BFFs. Wouldn't it be so fun to see Lara Jean and Peter in the world of Stanwich, Connecticut?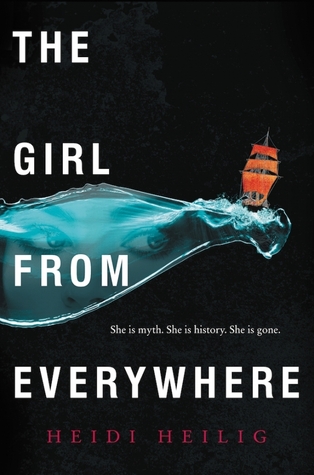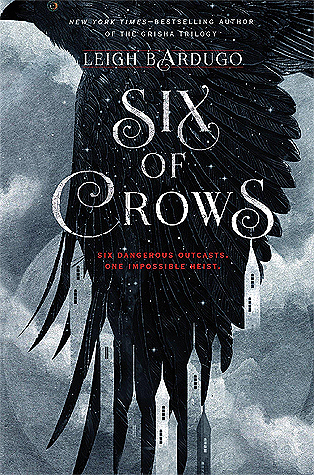 Imagine what the Dregs could do if they had Nix and her traveling abilities.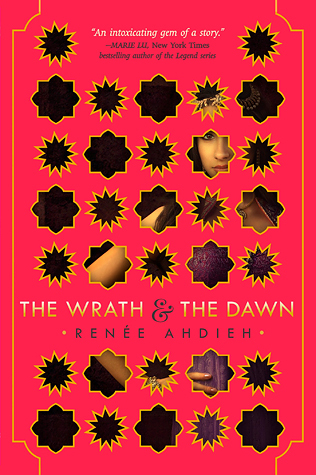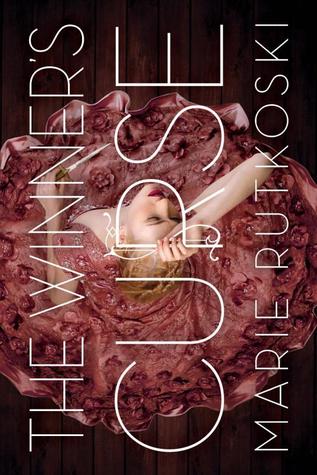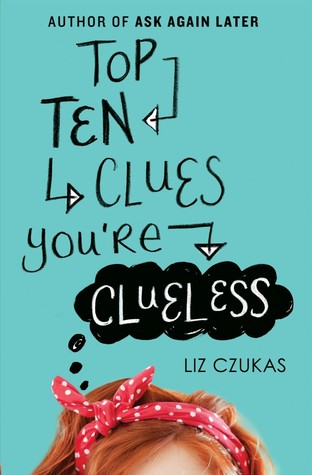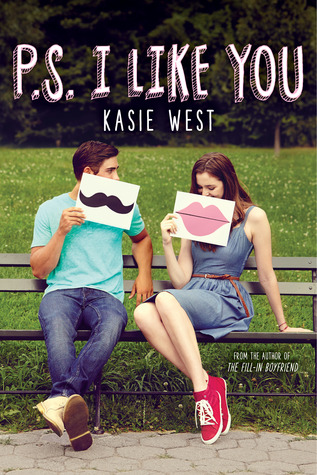 All the cute, fluffy fun.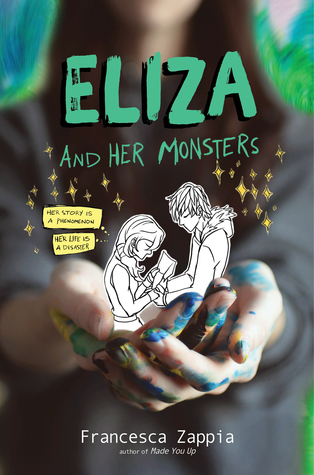 For all the curious, clever mystery-loving middle schoolers out there.
What books do you want to see cross over which each other?