Since Kasie West's tenth book published recently and she's one of my favorite authors, I thought it was time I formally ranked her books. This is, of course, all personal opinion, but I'd love to hear how your ranking might differ, if you're a Kasie West fan, too!
The chemistry between the main character and her love interest was weakest in this book, and the "locked in the library" plot was underused.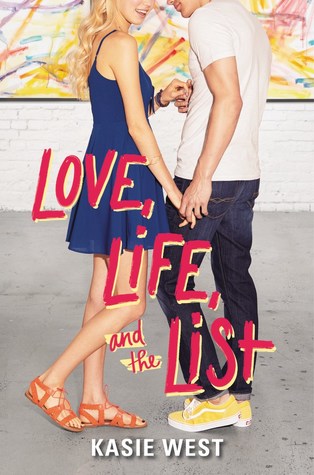 To be honest, I don't remember that much about this one, which says how little I cared about it. The romance wasn't my fave, and I did start to worry I wasn't as big of a Kasie West fan anymore just because the plotline didn't interest me as much.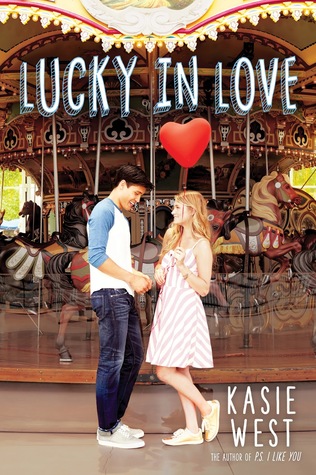 This one suffered from lack of common sense. The protagonist, Maddie, made some stupid choices, and her parents didn't help matters. What redeems Lucky in Love is Maddie's job at the zoo and Seth. He's such an adorable love interest.
The friend group and family dynamics aren't my favorite in this one.
I still liked this one pretty well, but I prefer Pivot Point, and I like some of Kasie's other books better.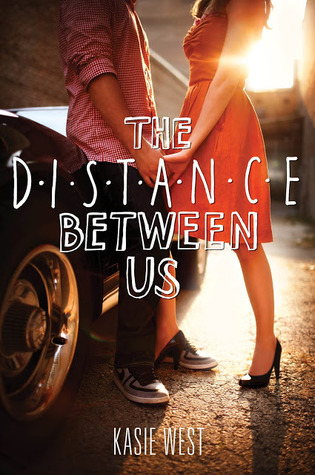 So fun story: this was my first Kasie book, and I didn't actually like it? But I read Pivot Point and really enjoyed that, so I gave TDBU another try and realized I did actually like it. The whole plot with Caymen's mom's past was kind of rough, though.
I was rooting for Kate and Diego the whole time.
One of my favorite super power, alternate timeline stories. Trevor is ridiculously swoonworthy, too.
Still has that annoying, weirdly dramatic element that makes some of Kasie's books soap opera-ish, but I love Charlie and Braden's fence chats and their friendship that blossoms into something more.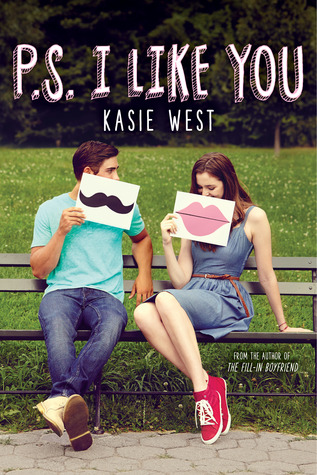 It's a You've Got Mail retelling. How could I not love it?? Cade and Lily are ridiculously swoonworthy by the end, and I love how there isn't unnecessary drama over miscommunication between them.
One thing I do want to add is that I've noticed lately how formal the dialogue sounds at times in Kasie's books. The teenage characters won't use contractions or they'll say "yes" at times when they would clearly say "yeah." Thankfully, that tendency seems to have lessened a bit in Listen to Your Heart, but it's one of the reasons I dislike By Your Side so much.
Have you read all of Kasie West's books? She's definitely one of the cornerstones of YA romance, in my opinion. I'm excited to see what else she writes!