This is going to be a bit different from my usual So You Like... posts. I wanted to do a holiday-themed one, but there are only so many YA Christmas/Hanukkah books. So I had to think a bit outside of the box. I'm going to be pairing popular Christmas music artists with various YA books. These pairings are mainly based on the similar feelings I get from both, but I hope this helps you discover some new favorite titles! So you like...
CHRISTMAS MUSIC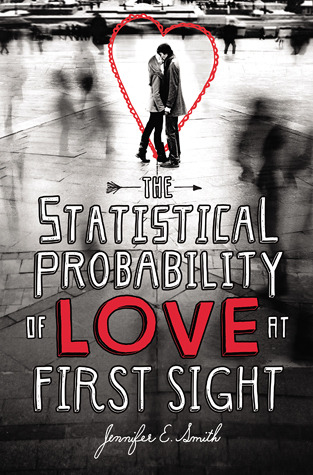 you will probably like...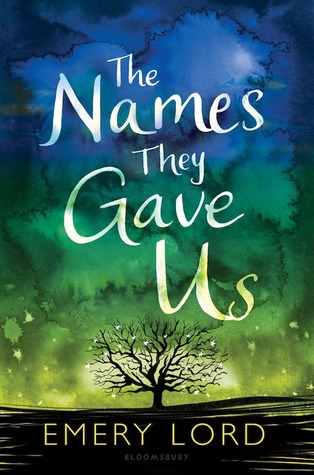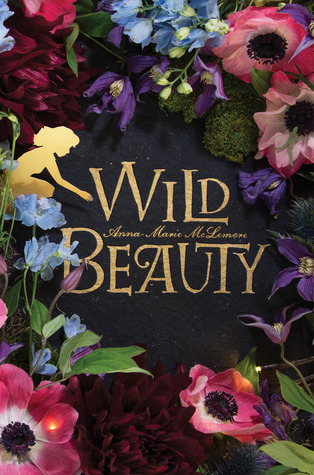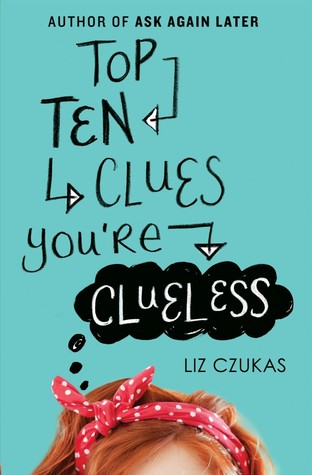 Hope y'all are having a lovely holiday season!