It's a freebie week! So I'm going to list out a bunch of classics I really ought to read.
I mean...I've seen the lovely 2004 adaptation, so obviously I should read this one, too, right??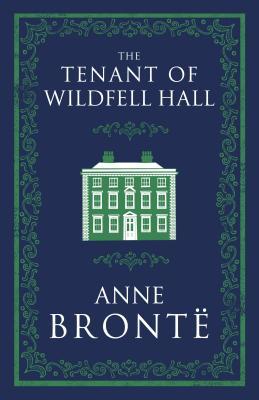 Some people absolutely hate Anne's stuff, but others say it's better than Charlotte and Emily's, so I'm up for it.
And I call myself a Francophile.
I've seen the musical, which was...confusing at times (stuff felt left out).
There's a lovely web series adaptation so surely this book is worth it.
I don't hear a lot about this one, but it seems to be a classic everyone should read??
More Gaskell! I should note I have read one of her short stories and written a paper about it for Brit Lit II.
I have a copy, so this'll happen soon, promise!
It's on my list mainly because I want to collect the Drop Cap Classics, but also, this one sounds interesting!
It's gonna happen, I swear! I've had a copy for, like, ages, and I just keep putting it of
What classics are your favorites/do you recommend? What classics do you want to read?