It's time for my yearly post about preordering!
There's so much fun to be had when you preorder a book because then, when it arrives weeks or months later, it's like a little surprise gift to yourself.
I'd like to think I've been a little more judicious this time, and I haven't preordered quite so many 2019 releases yet. (Although I'll probably preorder more soon!) But here are the nine books I was so excited for that I couldn't wait until 2019 to preorder them.
1. Black Enough by various authors (1/8/19)
I mean, I was already looking forward to this one, but then Ibi, Lamar, and Nic hyped it up at Virginia Children's Book Festival, so that pushed me to preorder it.
2. Famous in a Small Town by Emma Mills (1/15/19)
As soon as it was available for preorder, I did. I've read this one already, thanks to ARC trading. It's 100% worth it, y'all. It has Mills's trademark humor and fluff. There's so much friendship goodness, too.
3. The Vanishing Stair by Maureen Johnson (1/22/19)
I'm really desperate to find out what happens next (although, I should probably reread Truly Devious first, lol).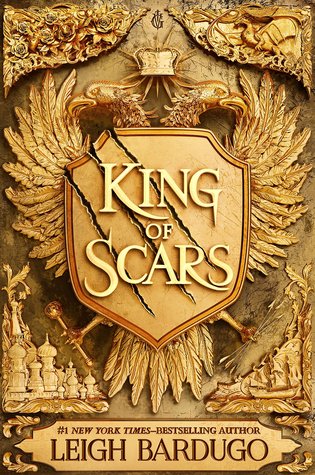 4. King of Scars by Leigh Bardugo (1/29/19)
NIKOLAI BOOK. I repeat, NIKOLAI BOOK.
5. On the Come Up by Angie Thomas (2/5/19)
I think this one can stand on its own, haha.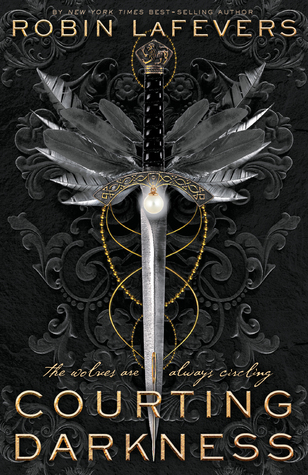 6. Courting Darkness by Robin LaFevers (2/5/19)
I'm so ready to return to the world of assassin nuns.
7. Night Music by Jenn Marie Thorne (3/19/19)
Ahhhh, I've been waiting for a new Jenn book forever.
8. Somewhere Only We Know by Maurene Goo (5/7/19)
Since I liked The Way You Make Me Feel so much, I decided to take a chance on this one.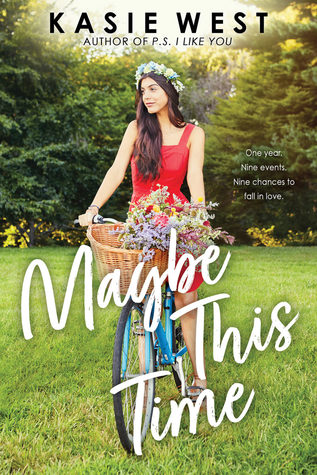 9. Maybe This Time by Kasie West (7/9/19)
NEW KASIE WEST BOOK.
As always, there's a giveaway in this post. One winner will receive a preorder of their choice of a MG/YA book publishing in 2019. Just a few rules before you can start entering, though!
1. The title must have a confirmed pub date in 2019, and it must be middle grade or young adult. If the pub date changes, to 2020 or unknown, we can discuss changing the preorder to another book.
2. No cheating. If you submit an entry, be honest, because I check everything.
3. As long as the book you want is available through The Book Depository, this giveaway is open internationally! (If you're in the U.S., I'll be ordering through Amazon instead.)
4. If you're the winner, you must reply to my email within 48 hours; otherwise, I will have to choose another winner.