Here's another book tag I got from the lovely CG over at Paper Fury! I usually prefer pie over cake, but there are a few types I love, and I dreamt about them while doing this tag.
Chocolate - A dark book you absolutely love.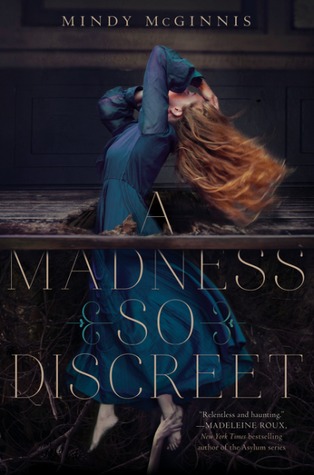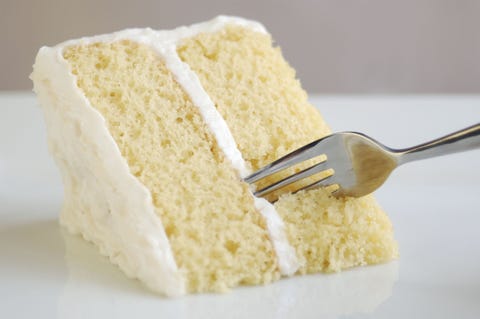 Oh, I have so many choices for this one, but I'll limit myself to three, haha.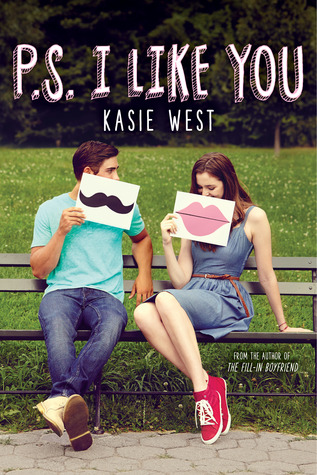 Red Velvet - A book that gave you mixed emotions.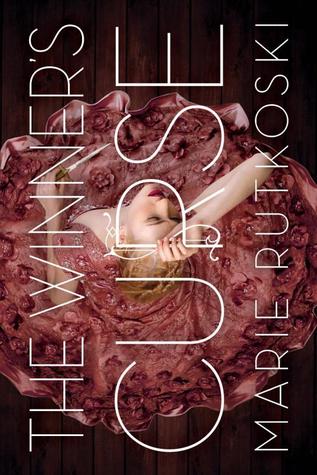 I'm choosing The Winner's Curse trilogy because the world-building is cool, and I love Kestrel, but I really don't like the romance.
Cheesecake - A book you would recommend to anyone.
Okay, this is hard because I know not everyone likes every genre (I don't!), but the book I love to recommend most is Foolish Hearts by Emma Mills. It's one of my favorite books ever.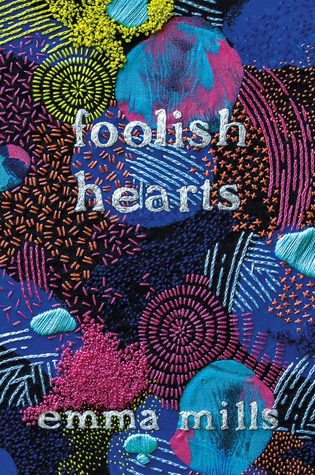 I'm not sure if die-hard fantasy lovers would enjoy it, but I think it's magical so... *insert shrugging emoji*
Coffee Cake - A book you started but never finished.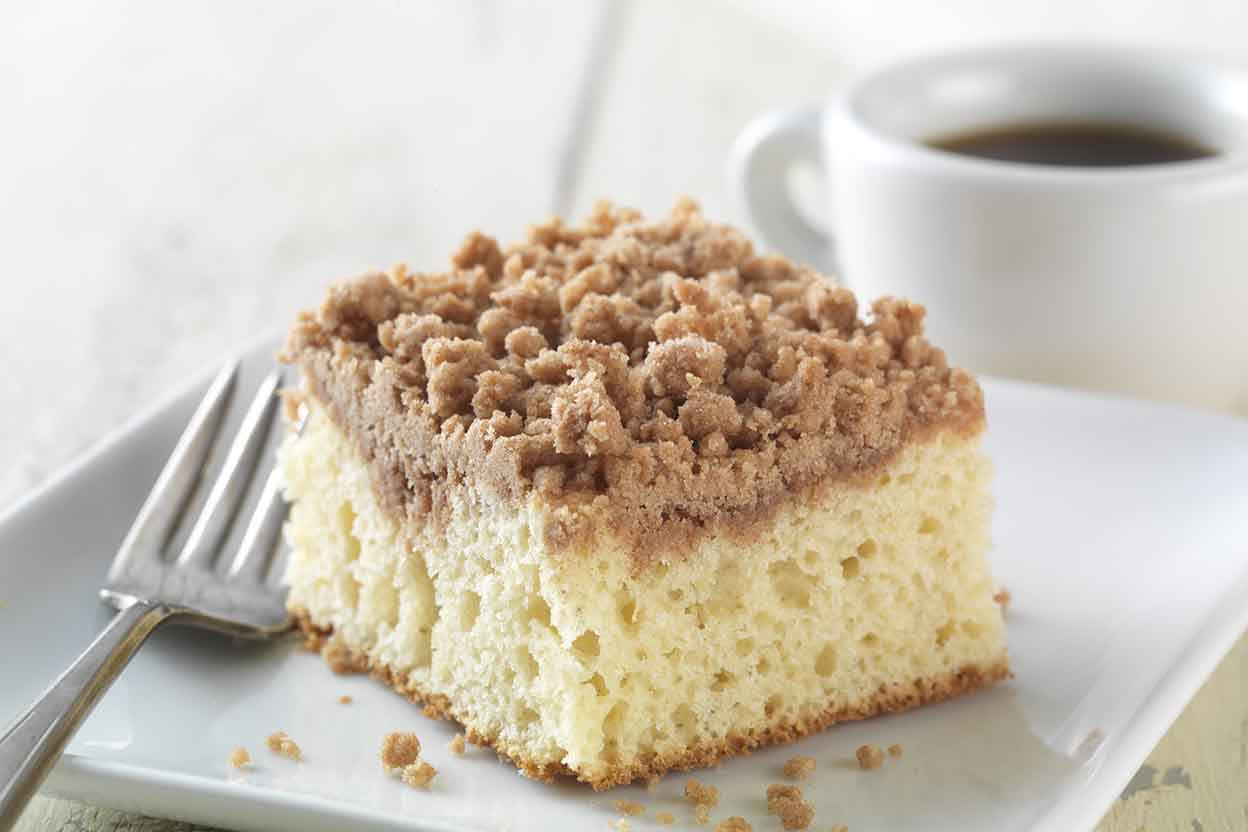 Picture credit: King Arthur Flour.
I've gotten pretty good at DNFing, if I'm being honest, so this wasn't a hard category to choose a book for. A recent DNF was Hero at the Fall by Alwyn Hamilton.
I do hope to pick it back up soon and try again, but I have other books to get to first.
Carrot Cake - A book with great writing.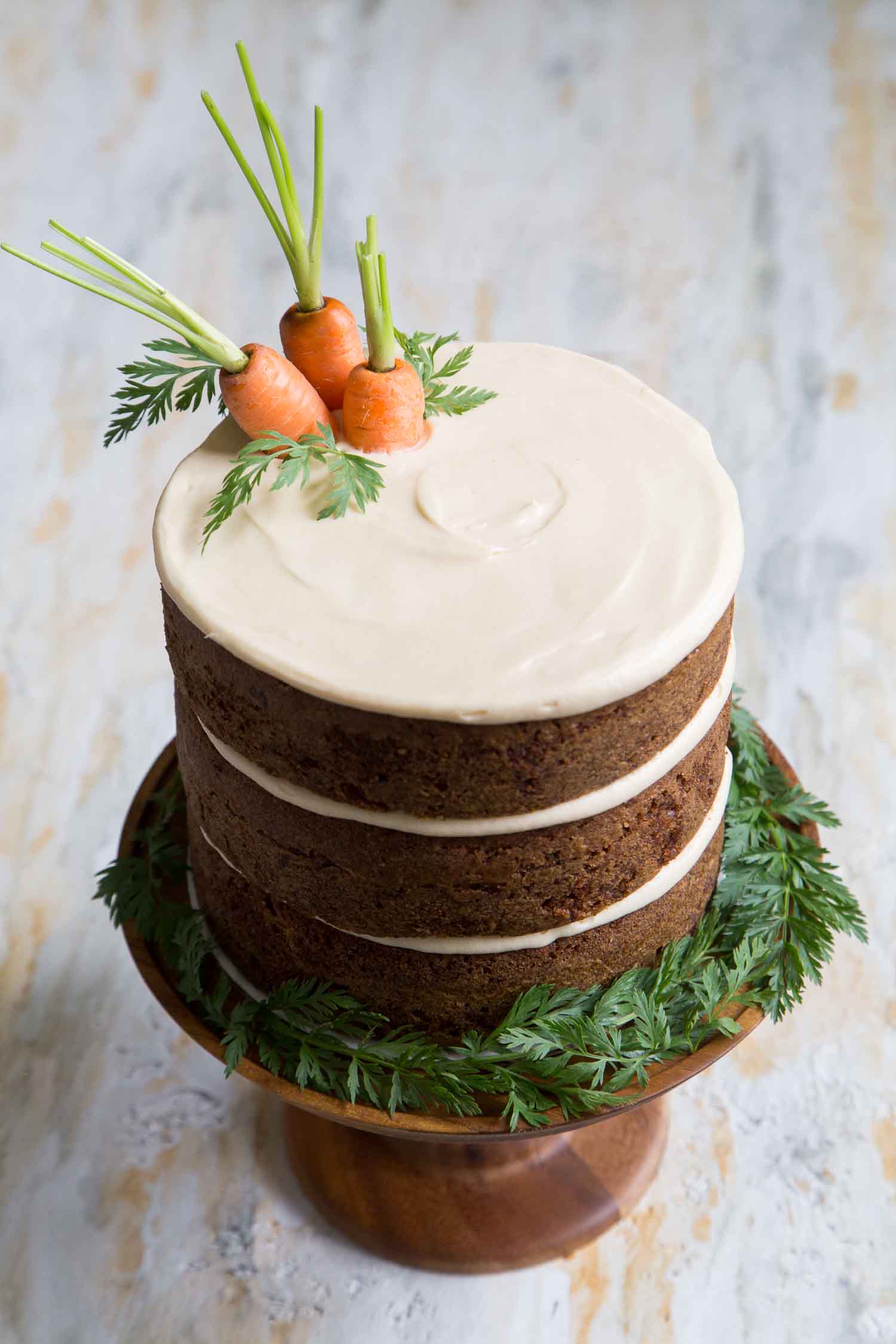 Picture credit: The Little Epicurean.
I, like CG, am confused about how this prompt and carrot cake go together. Don't get me wrong - carrot cake can be kinda good, especially if there aren't any nuts or raisins in it, but it's not the best cake.
However, the book I'm choosing is very good: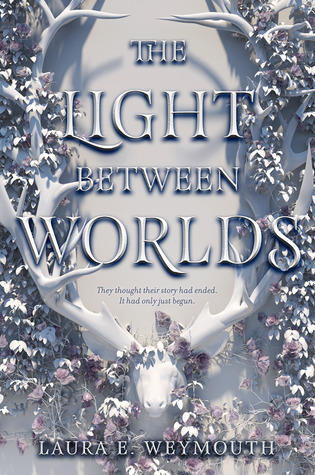 The Light Between Worlds by Laura E. Weymouth
Tiramisu - A book that left you wanting more.
Picture credit: Baking a Moment.
I'm sure I should be taking this prompt in a positive way, but all I can think about is a recent read that was kinda meh and felt half-baked.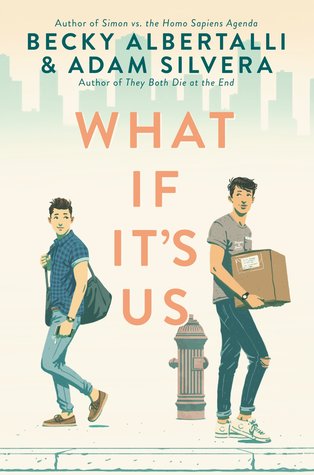 I was very sad I didn't love What If It's Us because it should've been a hit.
Cupcakes - A series with 4+ books.
Picture credit: Sally's Baking Addiction.
Well, if we're talking a favorite, it will forever and always be Gallagher Girls.
Fruit Cake - A book that wasn't what you anticipated.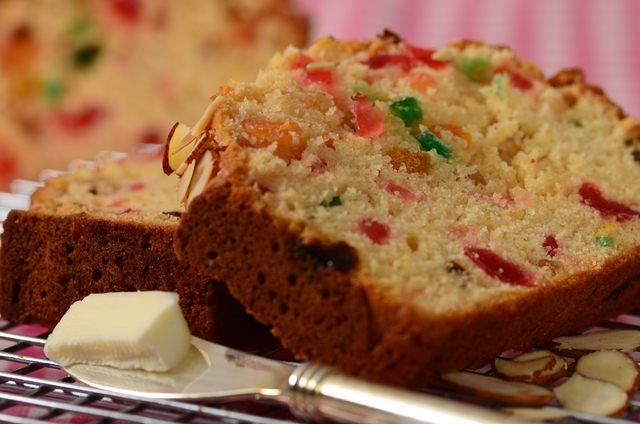 Picture credit: Joy of Baking.
A book that was better than I anticipated: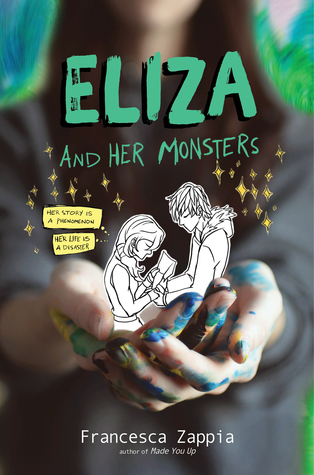 Eliza and Her Monsters by Francesca Zappia
A book that didn't live up to my expectations: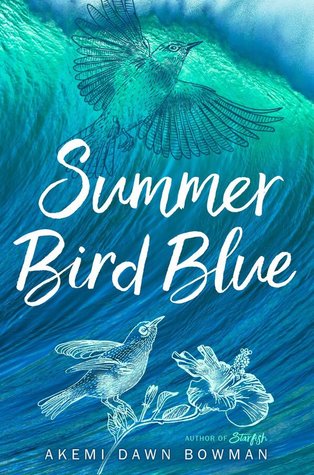 Summer Bird Blue by Akemi Dawn Bowman
Go forth and do the cake-flavored tag yourself now!