I got a CrockPot last fall, and I've been using it a bunch because I hate dragging a bin with all my equipment and ingredients down nine floors to the kitchen. So, unless the meat I'm using needs to be cooked first, I can do all the prep work in my room. Plus, I use slow cooker liners so clean up is much easier. In light of all of that, I thought I should share some of my favorite slow cooker recipes so y'all can enjoy them too.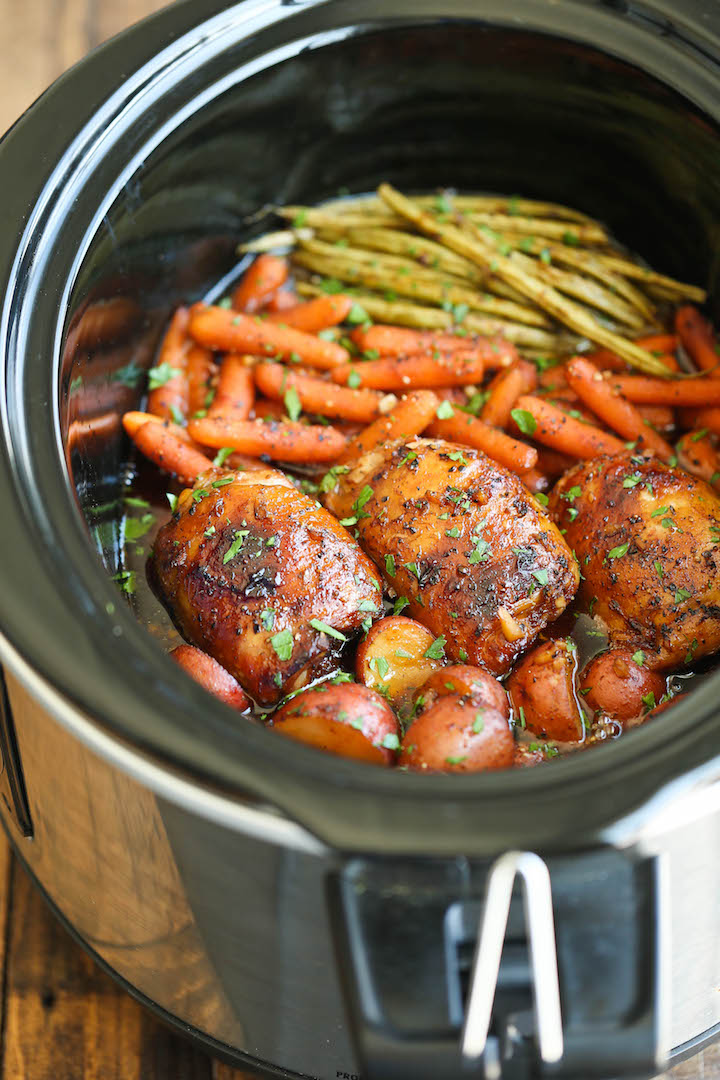 Photo credit
1. Honey Garlic Chicken
I made this for the first time over spring break a year ago, and it's so hearty and yummy. It's good with warm bread and probably a salad.
Photo credit: The Spruce Eats
2. Hamburger Barley Soup
This one's a family recipe, so I tried to find something similar.
3. Chicken Cacciatore
This feels like such a classic CrockPot meal to me. I've typed up our recipe for y'all in a Google Doc. ;)
4. Pasta Sauce
This one is a family recipe, as well, one that I'm definitely not willing to share. But most marinara/meat-based tomato sauces that you cook for a long time are adaptable to the CrockPot. Just brown the ground beef ahead of time.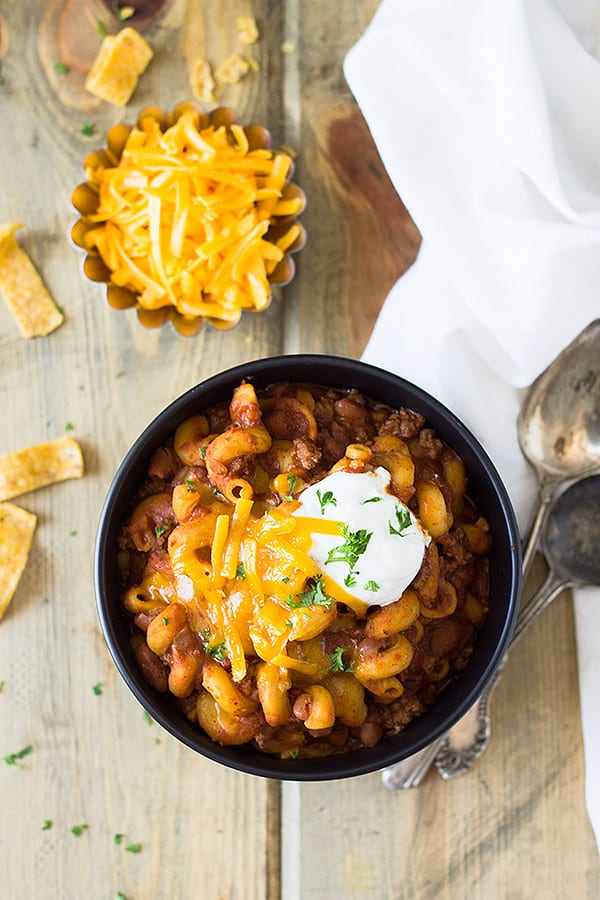 Photo credit: Countryside Cravings
5. Chili Mac
This made so much, y'all. I've got a BUNCH in my freezer, lol. So if you're gonna be the only one eating it, or if it's just two of you, I'd halve this recipe.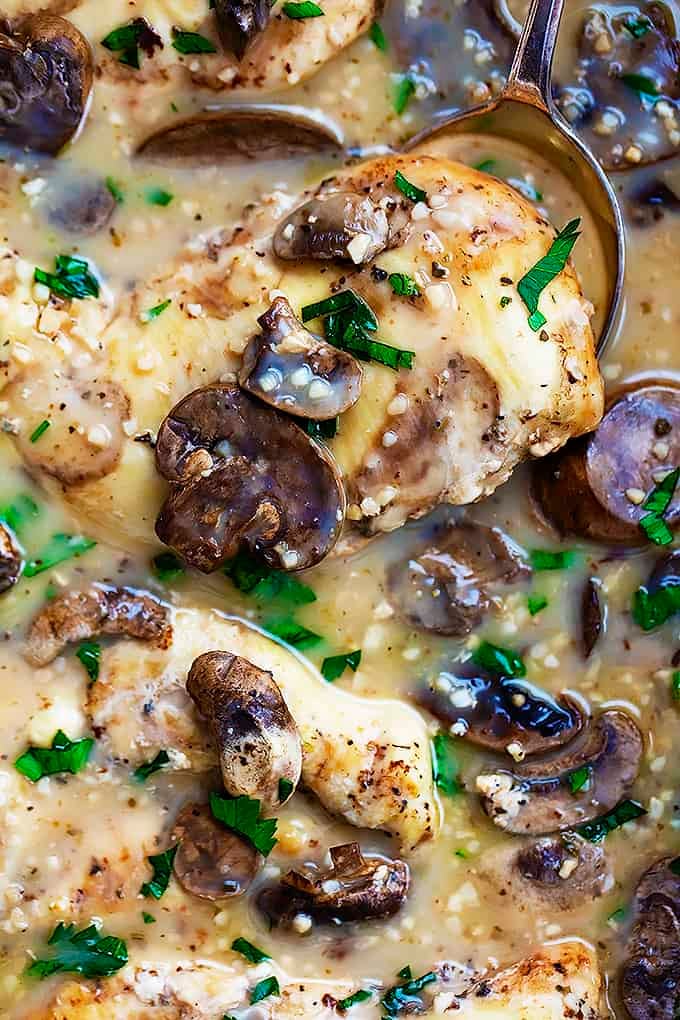 Photo credit: Creme de la Crumb
6. Chicken Marsala
Would like to try this actually using the wine. It tasted good but the "gravy" got kind of thick and cloying upon reheating.
7. Chicken Fajitas
I made fiesta rice to go with this, so it wasn't an entire slow cooker meal, but it was a fun change from the ground beef I usually cook to make a taco casserole of sorts.
Do you use a slow cooker a lot? What are your favorite things to cook in it? I know my roommate will sometimes throw chicken and some barbecue sauce in ours, then shred the chicken to make sandwiches and things, so that's another idea too!
Let's talk food in the comments!