It's here! The latest post in my favorite series. I know it's barely 2019, but here are twenty books that are (hopefully) publishing next year that I think sound great. (Although, with my track record, at least half of these will be pushed to 2021 lol.)
1. Fall Like Thieves by Marie Rutkoski
Y'all should know I love The Winner's Curse, and apparently this new book is going to be set in the same world!
2. My Calamity Jane by Cynthia Hand, Brodi Ashton, and Jodi Meadows
Sad that this is the last book in the companion trilogy (of sorts), but I'm excited to see what the Lady Janies do with Calamity Jane!
3. Muse by Brittany Cavallaro
Alternate. History. Chicago. World's. Fair.
I'm basically one giant heart-eyes emoji.
4. Descendants by Tracy Deonn Walker
King Arthur with Southern Black girls. Sounds fresh, new, and great.
5. A Pho Love Story by Loan Le
Vietnamese-American rom-com?? I'm back to being a heart-eyes emoji.
6. The Summer I Learned Chinese by Lindsay Wong
2020 (and 2019) are giving us all the Asian-American rom-coms, and I am 100% here for it. Plus I love a good "Anna and the French Kiss meets..." pitch.
7. Eventide by Sarah Goodman
The orphan train diaries were my fave back in the day, so this sounds like the YA upgrade I need.
8. Unscripted by Nicole Kronzer
I'm hoping this brings lots of humor and feminism.
9. The Silence of Bones by June Hur
A murder mystery set in 19th century Korea is everything I didn't know I needed.
10. Splinters of Scarlet by Emily Bain Murphy
More historical fic (my love), this time with magic and a Downton Abbey-esque pitch.
11. What I Like About You by Marisa Kanter
Y'all know I'm a sucker for any You've Got Mail-esque story.
12. Anna K. by Jenny Lee
A modern-day Anna Karenina? I'm intrigued.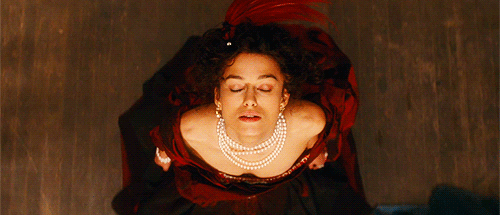 13. Most Likely by Sarah Watson
I love plots that keep you guessing. Plus this one sounds promising for strong female characters.
14. The Sound of Summer by Veera Hiranandani
Middle grade in the aftermath of Loving v. Virginia? Yes, please.
15. Tweet Cute by Emma Lord
Like I said for What I Like About You, if it's a You've Got Mail-like story, I'm all in.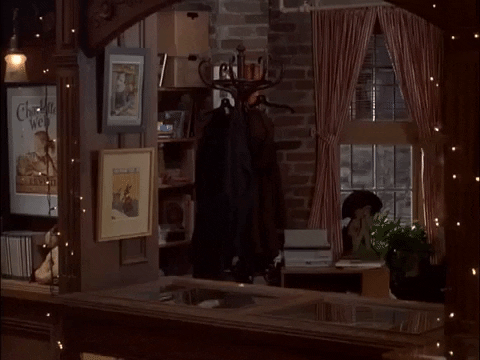 16. The Sun, the Moon, and the Truth by Kasie West
This one was originally supposed to come out years ago, but that publisher folded. But now HarperCollins has acquired it, and Kasie has confirmed it'll be her 2020 book!
17. Meteor by Tehlor Kay Meija and Anna-Marie McLemore
Ugh, what a power duo. This sounds like delightful magical realism fun.
18. Truly Devious #3 by Maureen Johnson
Already lusting after the final book in this incredible mystery series.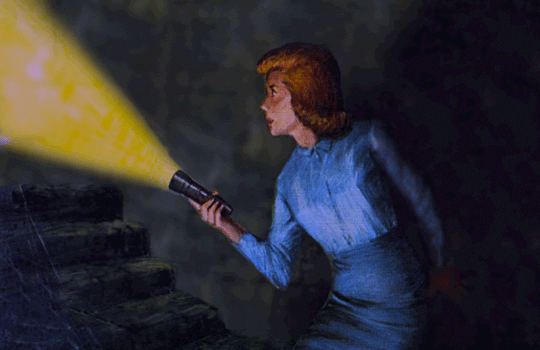 19. Not Up for Debate by Tiana Smith
Like I said, every You've Got Mail YA story.
20. Rebelwing by Andrea Tang
I'm always nervous about sci-fi because it often isn't my thing, but this one has a dragon.
Did any of these books pique your interest? Let me know if you added them to your TBR.