So we're gauging this by Goodreads ratings (under 2,000 is the cut-off Jana set when she gave the topic). There are some books I absolutely adore that no one seems to know about or love as much as me. Maybe this'll motivate more people to pick up these titles! Also, I was careful to pick books that have already released, just so it's a little more fair.
2. Snow in Love by Melissa de la Cruz, Nic Stone, Aimee Friedman, and Kasie West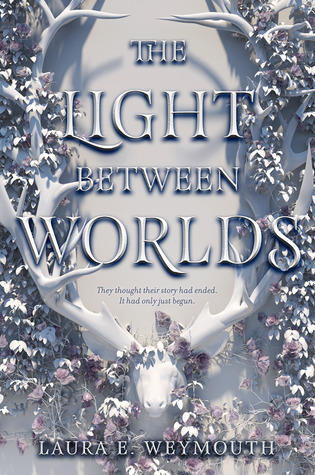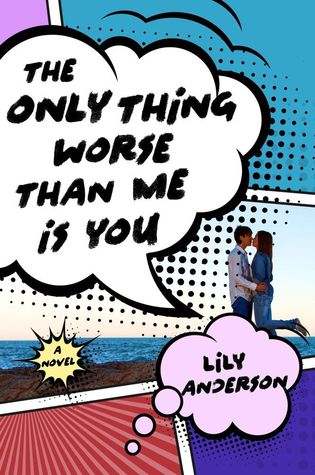 Even the first book in the trilogy comes in just above the cut-off. (And I'm sure book 3 is hurt by the fact that they only released it as an e-book.)
Why is no one reading Renee's earlier YA??? This isn't to say Piecing Me Together isn't amazing and doesn't deserve attention and accolades, but I love This Side of Home.
Yes, it's sad, but it has a baseball-loving protagonist. So many people talk about how they want more sports in YA books. Well, here ya go!
12. Devoted by Jennifer Mathieu
Which books do you love and wish more people would read?