Like last month, there are a BUNCH of titles I'm super excited for, and I want to make sure they're on your radar, too.
Waiting For
A sequel to a great 2018 fantasy. Count me in.
This sounds like everything I ever wanted in a book.
This sounds like the best of genre mash-ups.
Sad this got pushed back from a June 2018 release, but at least we had The Hate U Give movie to fill the time!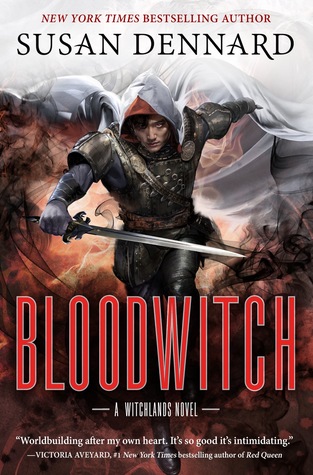 5. Bloodwitch by Susan Dennard (2/12/19)
The next Witchlands installment!
This middle grade title sounds thoughtful and delightful.
7. Comics Will Break Your Heart by Erin Faith Hicks (2/12/19)
I feel like this is going to be perfect for fans of The Only Thing Worse Than Me Is You.
Lizzy is an absolutely awesome person, so I am 100% here for anything she writes.
9. An Affair of Poisons by Addie Thorley (2/26/19)
All the historical fiction, please.
Already Read - You Should, Too!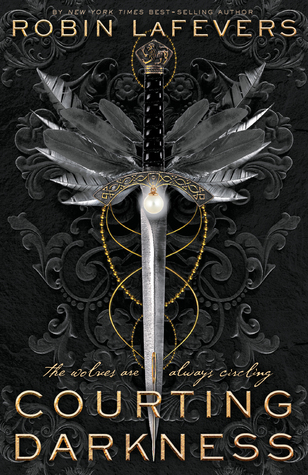 1. Courting Darkness by Robin LaFevers (2/5/19)
A little more adult than the His Fair Assassin trilogy, but it's in the same epic world of intrigue and murder.
2. The Great Unknowable End by Kathryn Ormsbee (2/19/19)
If you're looking for an eerie setting that feels very '70s-ish and reminiscent of Stranger Things, this is your book.
I hope I added some new books to your TBR list!