This is the sixth So You Like... post. Craziness! I've previously recommend futuristic books, retellings, historical fiction, and books for if you liked the American Girl stories. This time, the post is all about...
CONTEMPORARY ROMANCE.
(As always, clicking on the book cover will take you to its Goodreads page.)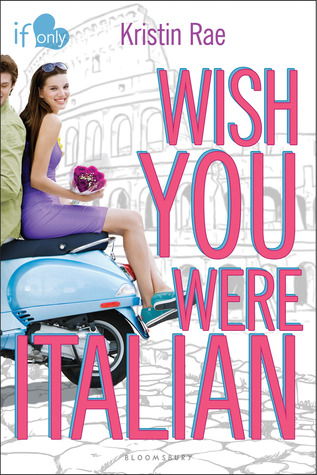 Both are cute, fluffy, probably unrealistic romances that I quite enjoyed.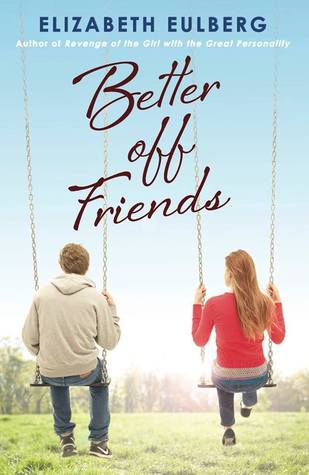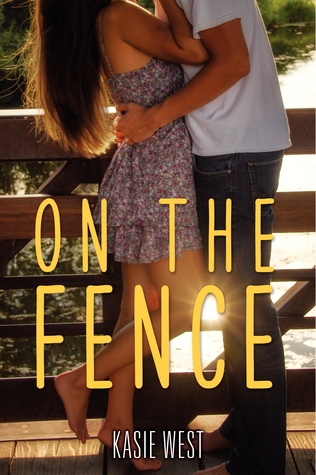 Friends turned love interests!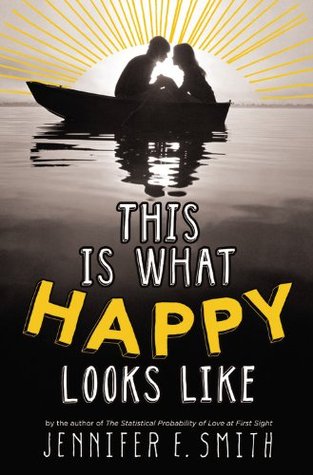 Teen star comes to town to film a movie and falls for a local girl.
Mallory and Heart both have a thing for vintage dresses. (Plus, I'll take any opportunity I get to recommend both these books.)
If you liked...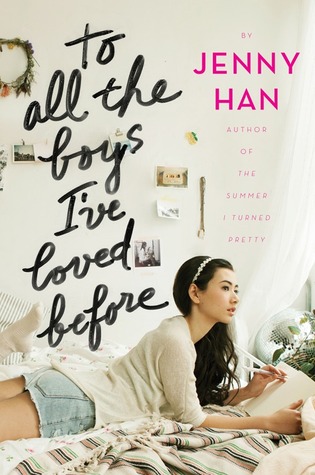 try...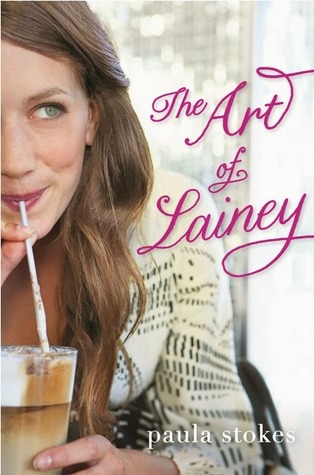 Both feature an awesome trope - fake-dating that becomes something more!
Hopefully you found some new reads thanks to this post! Let me know if there's a genre or book/movie/TV show you want to see for the next So You Like...