Series I want to start! There aren't many (although the roommate is constantly trying to get me to read Harry Potter), so this will be a short post. And not actually a top ten post...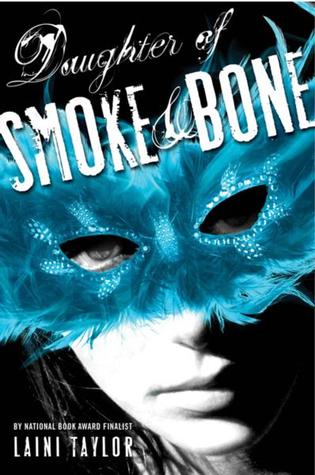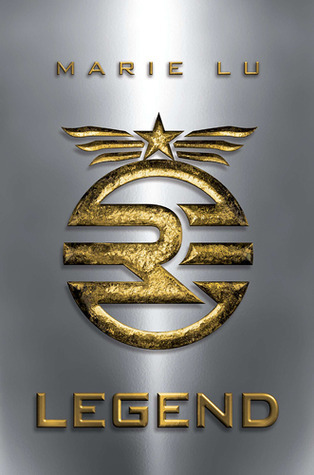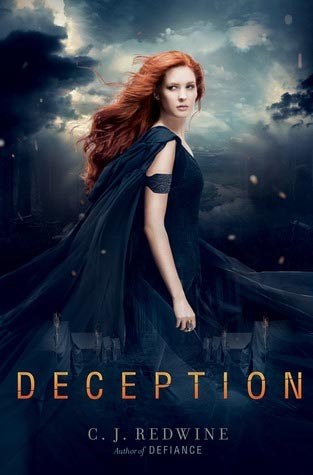 5. Deception by C.J. Redwine
We're counting this, okay? I've only read the first book, and it's been hard getting my hands on the second and third.
6. Leviathan by Scott Westerfeld
So only six series! Are there any you recommend that you know I haven't read yet?