Want to participate in Random Fridays? Just do the following:
Include the above image in your post and link back to my post.

Blog about this week's topic.

Add the link to your Random Friday at the bottom of this post.
So.Many.Books. So many good-looking books releasing in the winter of 2015! Here are ten, and you can check out my recent Top Ten Tuesday post for ten more. :)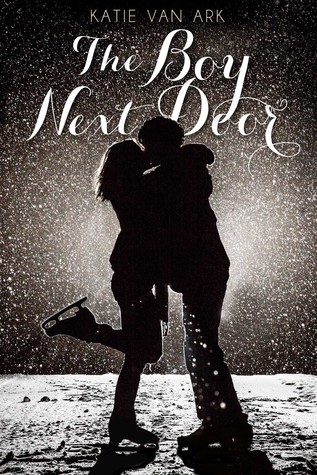 It looks so cute!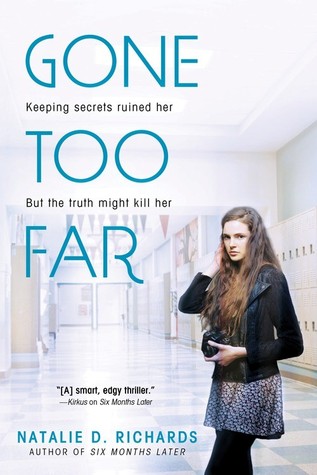 2. Gone Too Far by Natalie D. Richards (1/6/15)
Natalie Richards can write a good thriller. I'm super psyched to read this one.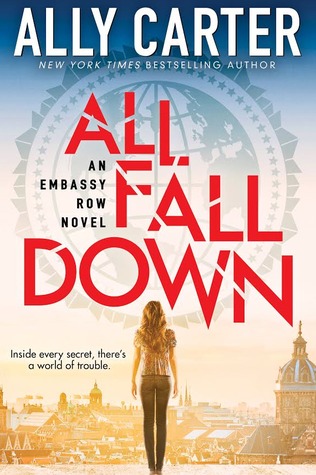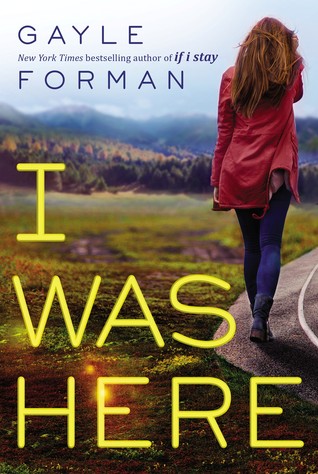 I'm excited to read her next book!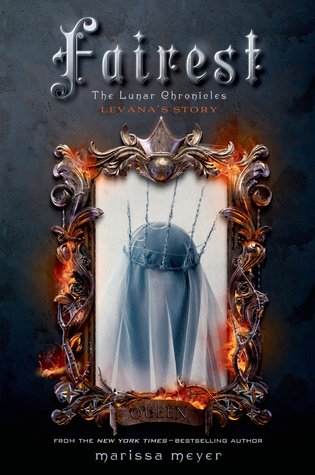 5. Fairest by Marissa Meyer (1/27/15)
*flails some more* (Even though I'm afraid Levana will be too sympathetic. I prefer evil villains any day to sympathetic ones with tragic back stories.)
*flails again* But why are so many books coming out on the twenty-seventh? D: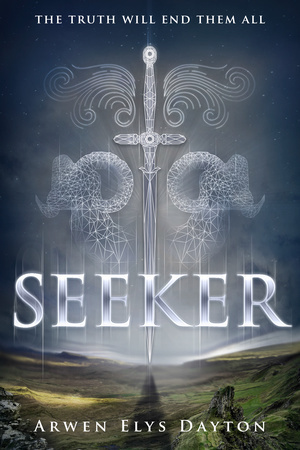 8. Seeker by Arwen Elys Dayton (2/10/15)
Gah, I need this sequel so badly.
Princess of Thorns was a bit of a let-down, so I'm hoping this retelling of Sleeping Beauty is much better.
So what winter titles are you looking forward to, and what already released books are you planning to read?