I no longer believe in Santa, but the books listed below are ones on the wishlist I gave my mom. Honestly, I think I'll be happy with any that she gets me (especially considering there are only 2 days until the holiday), but these are the ones I decided I wanted most - at least from Santa. ;) They're listed in no particular order, though.
I keep almost buying this book every time I go to Joseph-Beth, but there's always another book I want more.
I have this as an iBook, but since I enjoyed it so much, I need a physical copy!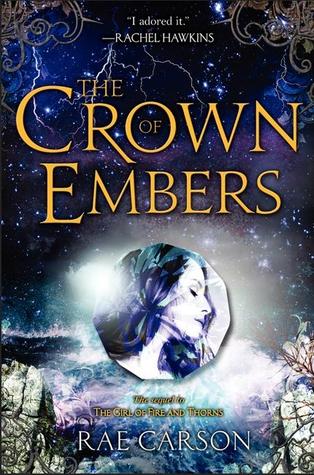 In hardback to match my pretty hardcover of The Girl of Fire and Thorns.
4. Blonde Ops by Charlotte Bennardo and Natalie Zaman
It's about time I add this book to my collection.
My shelf hungers for all the historical fiction.
Since the next set of Selection Stories and The Heir are coming next spring, I'd kind of like to complete my collection for at least the rest of 2014.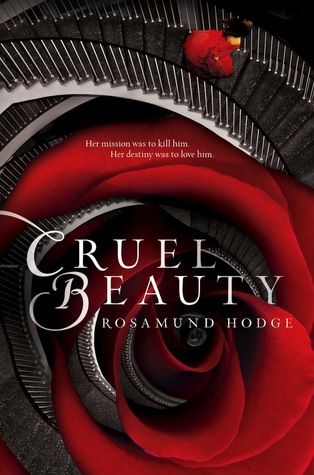 I need this book in hardback because of its pretty hidden cover.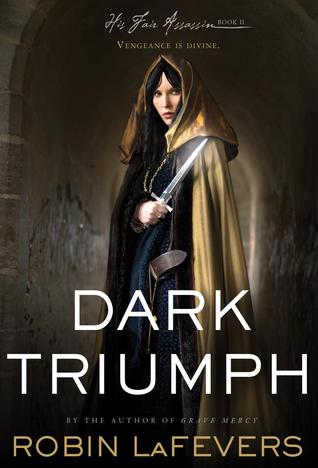 I really need Dark Triumph so I don't feel as bad about not owning Mortal Heart yet.
I own the first two books, and I think it's high time I acquire this one, as well.
So what books are you hoping you get for Christmas?