Last Christmas, I had so much fun gifting books to some of my favorite characters. I knew I needed to do it again this year, so without further ado here is the sequel to last year's Merry Christmas to the Book Characters.
To Cress from Cress...
Cress loves romance and adventure, so I decided she needed...
To Gretchen Muller from Prisoner of Night and Fog...
I think Gretchen is highly interested in psychopaths and sociopaths and what makes them tick. Therefore...
To Celaena Sardothien from the Throne of Glass series...
I decided Celaena would appreciate some epic fantasies. Plus she can never get enough to read, so she's getting three books.
To Gemma from Broken Hearts, Fences, and Other Things to Mend...
I think Gemma is the type of girl who would enjoy cute, fluffy romances, so she's receiving...
To Lara Jean Covey from To All the Boys I've Loved Before...
I thought she might need a couple books about fake-dating.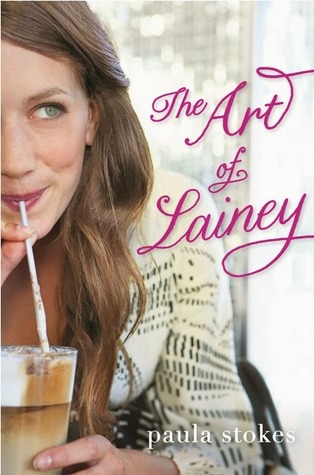 For Pippa from Wish You Were Italian...
Pippa seems to love to travel and discover new places, so I got the feeling she needed...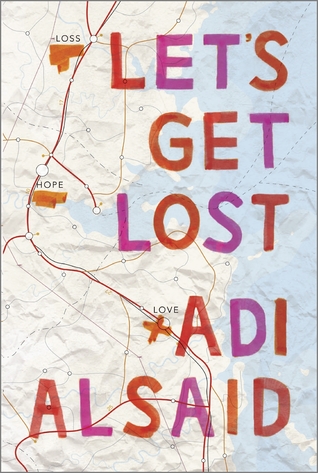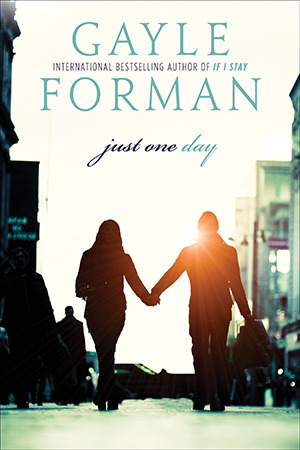 For Bird Barrett from Wildflower...
Obviously, this girl needs a book about another teen musician. Plus, I think she'd appreciate this classic...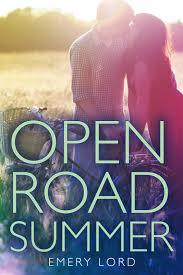 For Kestrel from The Winner's Curse...
Kestrel appreciates strong, clever women.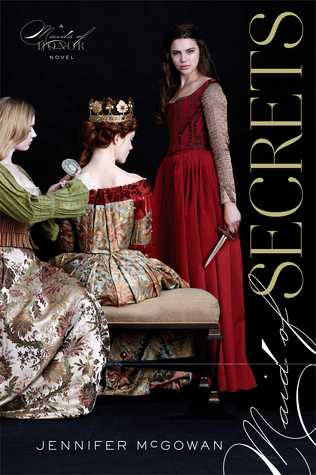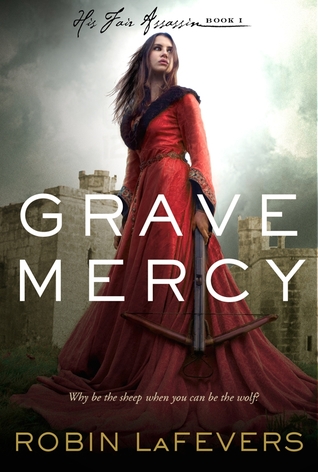 Bonus book:
For Emily from Since You've Been Gone...
Heaven knows dear Emily needs books about lasting friendships.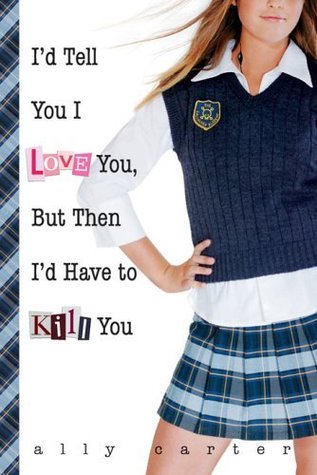 And finally, for Paige Hancock from The Start of Me and You...
Paige is a grammar geek, a bookworm, and a kindred spirit. So I'm going to spoil her and give her four books instead of two or even three.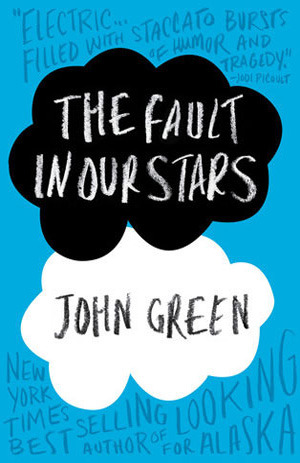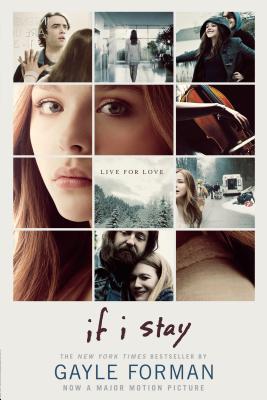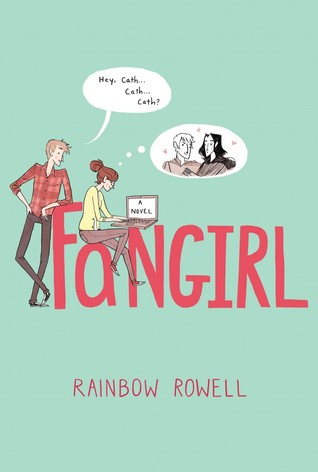 So what characters would you gift books to this year, and what books would you give them?
Merry Christmas, everyone!