This is a special So You Like... post. I'm one of those people who really loves the holiday season. I'll start playing Christmas music on November 1st (go ahead and judge me), and I love shopping for everyone's gifts. That means this post is all about Christmas.
SO YOU LIKE...
(as usual, clicking on a book cover will take you to its Goodreads page)
books set entirely or books with scenes at Christmas.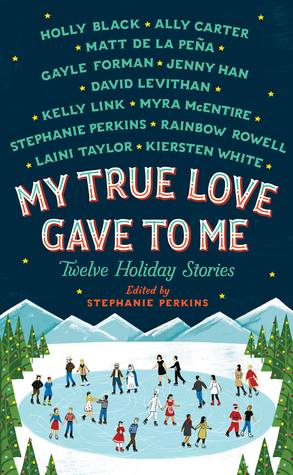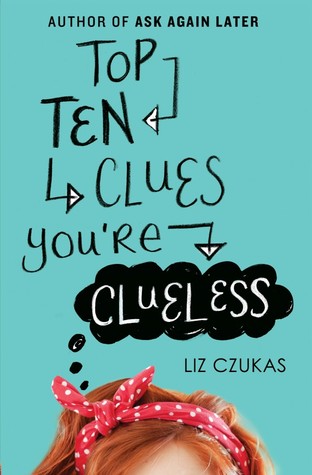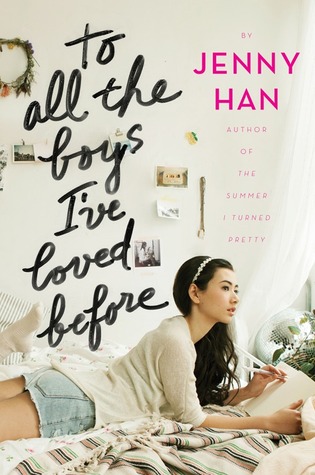 Happy bookish holidays to all of you!