ALL THE SPRING RELEASES. I could've done a whole post on May 3 releases alone, lol.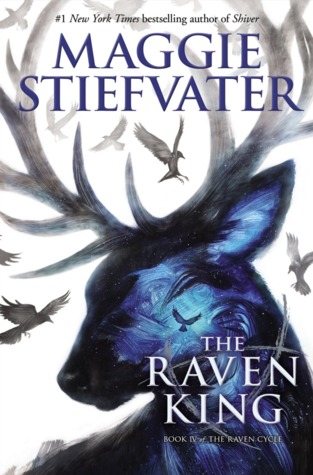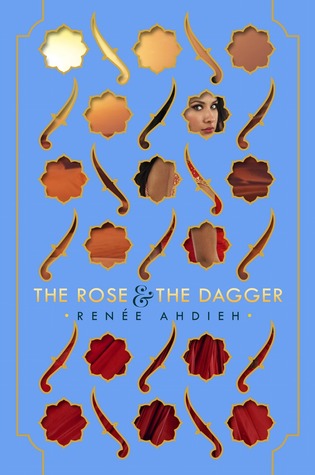 9. Nil on Fire by Lynne Matson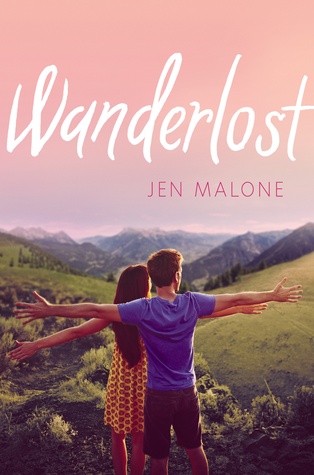 10. Wanderlost by Jen Malone
Bonus picks: The Long Game by Jennifer Lynn Barnes and Break Me Like a Promise by Tiffany Schmidt
What spring releases are you looking forward to, or what do you hope to read this spring?