I love when the ladies at Broke and Bookish do topics like this, when it's just open-ended enough that you can tailor it to what you really want to post about! I decided to talk about when you're in the mood to binge a full-on series (at least 4 books).
Four of the books plus the novellas are released, and they're all pretty long so this series will take you a nice little while to finish. The fifth book releases in September, and then the series will finish next year.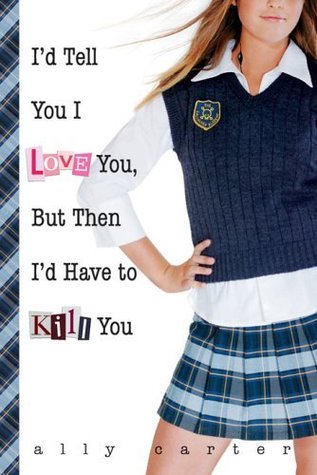 Six wonderful books about a school for female spies. Plus, all of the books are released, which makes for easy binging. AND they're rereleasing all of the books in paperback with new covers in June to commerate the tenth anniversary of the first book.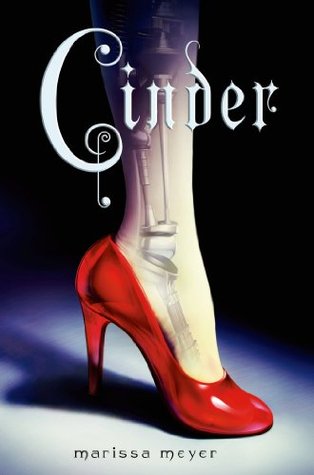 Four actual books, a short prequel, and a bind-up of novellas. Binge away, ladies and gents!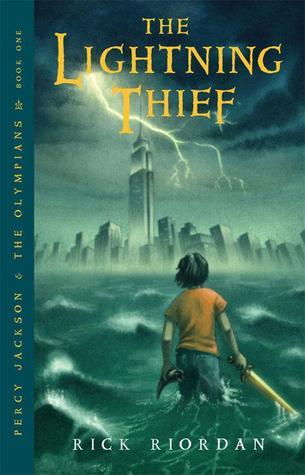 Still Rick's best series, based on humor and originality and freshness.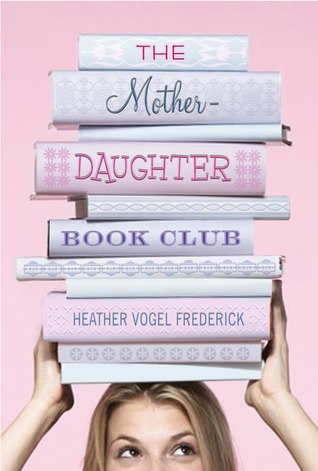 Cute, fun, and bookish. The series was going to stop with six books but one more is releasing in May (with a cover I, unfortunately, really dislike).
Only the first three books are out, but the fourth, Bad Blood, will release this fall.
If you like memaids, this series is for you. The fourth and final book publishes in June, I believe.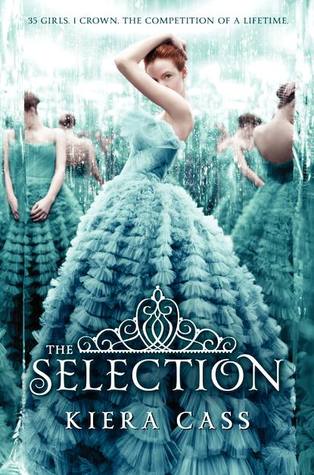 Kind of my guilty pleasure series. It was originally just going to be a trilogy, but there are two novella bind-ups and Kiera ended up writing two more books. The final one releases in May.
If you like a companion series with (mostly) athletic girls and romance, this is a good series for you. Each book has a new couple, but characters from previous books make appearances! My favorites are Things I Can't Forget, Racing Savannah, and Jesse's Girl.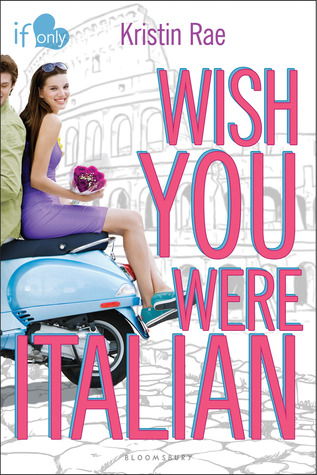 This is Bloomsbury's clean, cute contemporary romance series. They're all written by a variety of authors and there are no overlapping characters, but they're all nice fluffy reads. My favorites are Wish You Were Italian, Not in the Script, and Everything But the Truth.

What did you make your topic for TTT this week?