I mentioned in April that I was going to have to do another #quietYA post, and here it is! I love posts where I get to sit around and recommend books to y'all. I pulled all of these from the official #quietYA list on Goodreads, so they've been vetted by other bloggers, too.
If you're in the mood for a good retelling, check out Scarlet by A.C. Gaughen (and the subsequent books in the trilogy).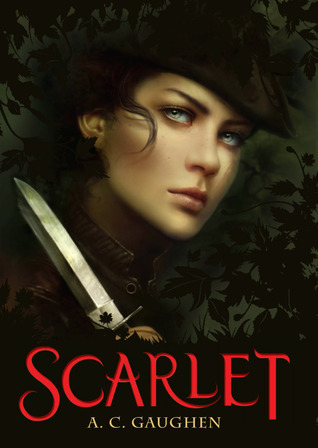 I love a good genderbent retelling and girls who love weapons. (Plus the covers are pretty.)
2015 was the year of Westerns in YA, and there were three on my radar and I liked all of them. Two of the ones I hear little about are Vengeance Road by Erin Bowman and Under a Painted Sky by Stacey Lee.
All three (including Rae Carson's Walk on
Earth a Stranger
) involve the female protagonist pretending to be a boy for her safety. They also all involve diversity and swoony romances.
But if you prefer contemporary fiction, than Things I Can't Forget by Miranda Kenneally might be a good bet for you.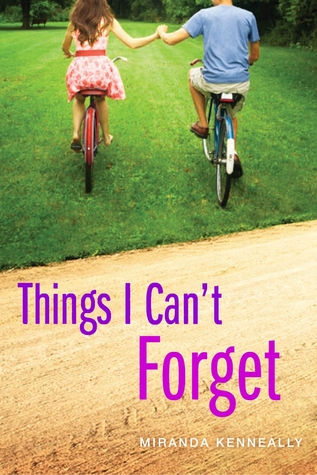 It's the third in the Hundred Oaks series, but you can read the series out of order or as standalones since they're really just companion novels (although couples and characters from earlier books do make appearances). Anyways, this one is a bit more serious and religious than Miranda's others, but I really enjoyed it.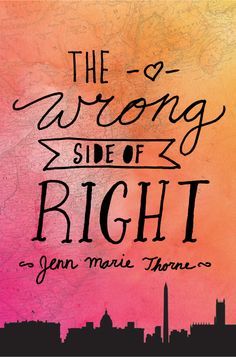 It's particularly necessary in this politically-fraught year (thankfully none of the candidates in the book are as stressful as the real life ones we're dealing with).
Another of my recent contemporary favorites is 17 First Kisses by Rachael Allen.
It deals with female friendships and slut-shaming.
But if fantasy is more your thing, then I have a couple recommendations for you.
I haven't seen the most positive reviews for Stray by Elissa Sussman, but I liked it.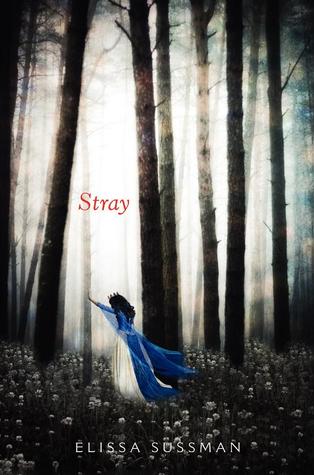 It plays with the fairy godmother trope in fairytales, and it features baking and lots of female characters. (Also, how gorgeous is that cover?!)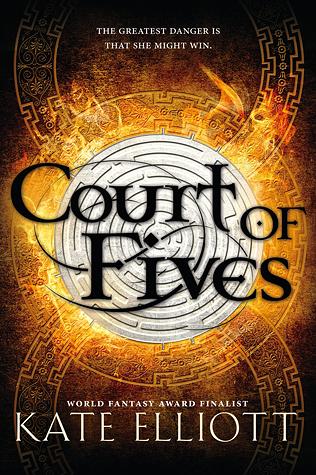 It's been several months since I read it, but if I remember correctly, it's low fantasy like The Winner's Curse. The worldbuilding is great, and the love Jes has for her mother and sisters is beautiful.
If you like your books dark and twisted, then A Madness So Discreet by Mindy McGinnis might be a good one for you.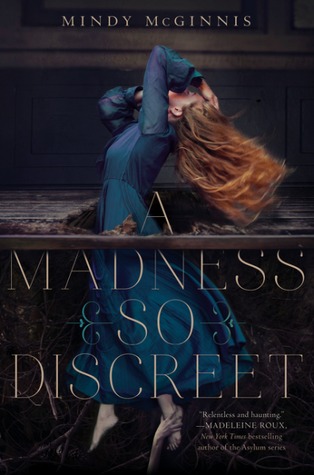 There's a murder mystery, feminism, and eye-opening details about a part of American (well, Victorian in general) history that is rarely talked about.
I read this next book two years ago, and I decided to reread it and see if I liked it more the second time around. (Spoiler alert: I did.)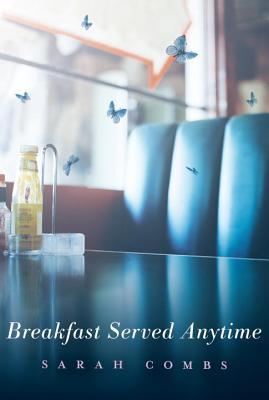 Breakfast Served Anytime is introspective and largely character-driven. It's infused with Kentucky. When I first read it, I hadn't lived in Kentucky yet. Now I have, and I could feel the state's influence on the characters and plot.
Have you read any of these #quietYA books? Which books do you think are underappreciated?