Want to participate in Random Fridays? Just do the following:
Include the above image in your post and link back to my post.

Blog about this week's topic.

Add the link to your Random Friday at the bottom of this post.
I hate how few books release in summer. You'd think there would be tons because kids have more time to read, but whatever. Anyways, because of this dearth of new releases, I only have fifteen books I'm going to feature in this post (it would only be five, but there isn't a summer reads Top Ten Tuesday this year, so I'm combining my posts).
One of my Sixteen 2016 Reads, so I'm obviously stoked.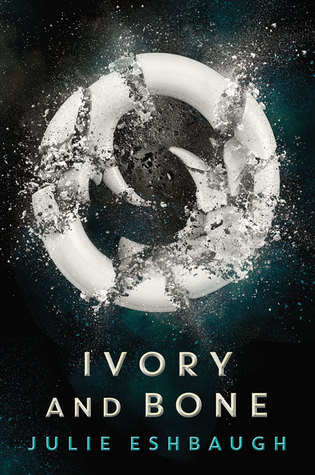 This sounds like such an interesting mix of history and fantasy.
This has so much potential.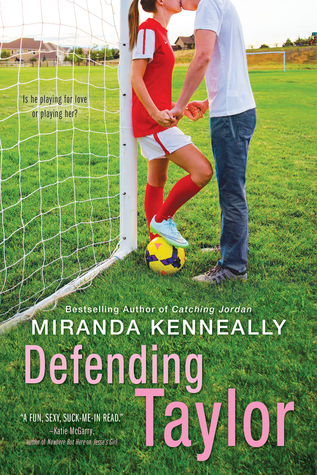 Another Hundred Oaks book!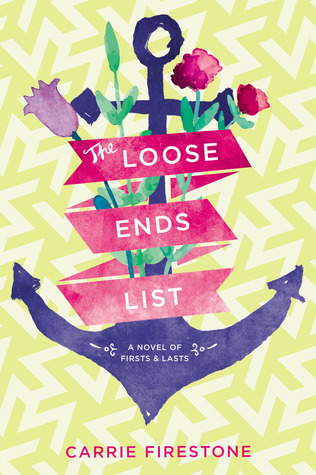 I just love the cover, and it sounds fun and also touching.
I think this one was pitched as a Pitch Perfect read-a-like (although I could be mistaken), but even if not, it still sounds good, and I haven't seen a lot of bloggers talking about it.
7. Stars So Sweet by Tara Dairman
I love this middle grade series so much, and I can't wait to see what shenanigans Gladys gets up to this time.
8. The Way Back Home by Alecia Whitaker
I think this is the final Wildflower book, and I'm hoping it goes better than The Road to You.
9. Little Black Dresses, Little White Lies by Laura Stampler
*starts singing the One Direction songs*
10. P.S. I Like You by Kasie West
*makes grabby hands* Kasie West hasn't let me down yet.
11. The Darkest Hour by Caroline Tung Richmond
Historical fiction!
12. A Week of Mondays by Jessica Brody
Another Sixteen 2016 Reads pick, and this one sounds super fun.
13. All We Have Left by Wendy Mills
Look at that cover, y'all. This one sounds like it could definitely be an emotional read, so hopefully it won't fall victim to my reading slump.
14. Poisoned Blade by Kate Elliott
The sequel to Court of Fives. Very excited for this story to continue!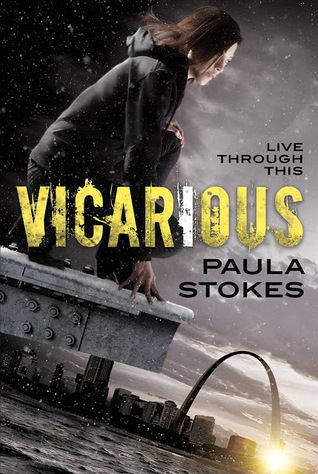 15. Vicarious by Paula Stokes
I've enjoyed pretty much all of Paula's books thus far. I'm sure this one won't be the exception.
Which summer releases are you looking forward to? What books do you hope to read this summer?