Are there ever series you start reading, fully released or not, and then you kind of feel burned out on them? That has happened all too often for me.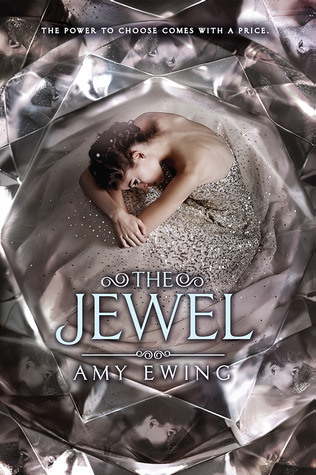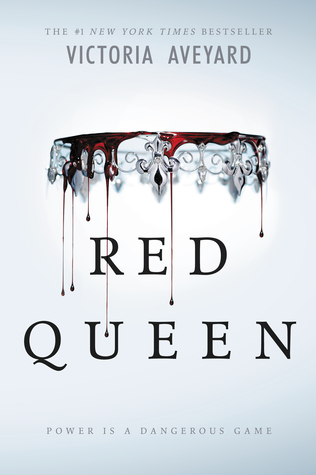 Ok, so I didn't like either book when I first read them but I thought I'd stick with The Lone City trilogy to keep with the Duchess of the Lake who was a wonderful villain. But last fall, I just felt no motivation to read the second book, so I gave up.
I'm not sure why I thought I'd stick with Red Queen, to be honest. It was so cliche and there wasn't a single character I could've clung to.
So both these series have been removed from my TBR list.
There are a couple duologies I gave up on. They have sequels out, but I lost interest after reading the first book, even though I didn't originally think I would. I don't think I'd loved the first books as much as I thought I had. So which series fall under this category?
Then there are a couple trilogies that I read almost all of but gave up before the third book. These trilogies are:
Dorothy Must Die (the second book had major Second Book Syndrome, so I just couldn't do it anymore)
Exile (Meh. It's not like I loved this series to begin with.)
Rebel Belle (This series was just shy of being perfect for me. I just don't love paranormal stories enough to stick with this one.)
So what series have you given up on? Were they ones you planned to finish but then changed your mind about?