I tend to not reread books I didn't like, so most of the books in this post are going to be ones that I no longer like. I'll start with the ones I like more now than I did before, though.
Good Different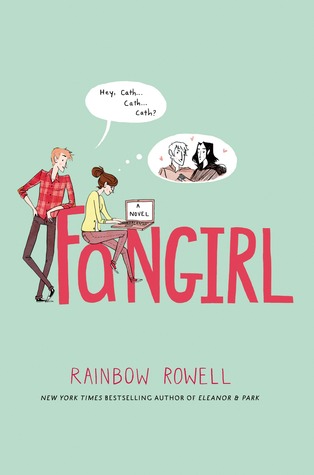 I was so-so on this one when I first read it, but now it's one of my favorite books.
I didn't like Anne for several years, but now she's near and dear to my heart.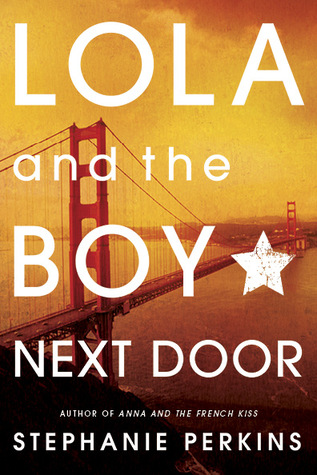 I still dislike Lola as a character, but I like her book more than I used to.
Bad Different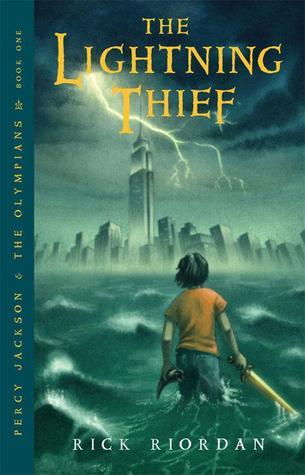 4. The Lightning Thief by Rick Riordan
This used to be one of my favorites in the Percy Jackson series, but when I reread the series this spring, I found I didn't like it nearly as much anymore.
5. Falling for Hamlet by Michelle Ray
Man, this used to be one of my favorites. It was one of the first YA books I read, and I loved that it was a retelling of Hamlet. It ended up being a big disappointment and nothing like I remembered.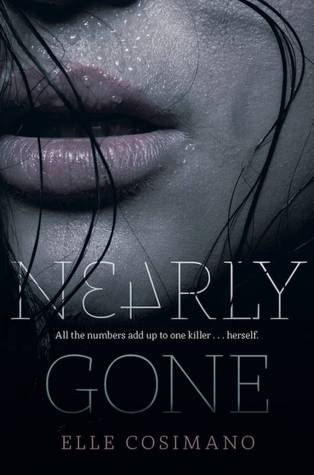 6. Nearly Gone by Elle Cosimano
This is mostly its sequel's fault. I didn't like Nearly Found at all, and it weakened my opinion of Nearly Gone.
7. North of Beautiful by Justina Chen
This is a similar case to Falling for Hamlet. Upon finally purchasing and rereading it, it was much too slow and not nearly as touching as I first thought.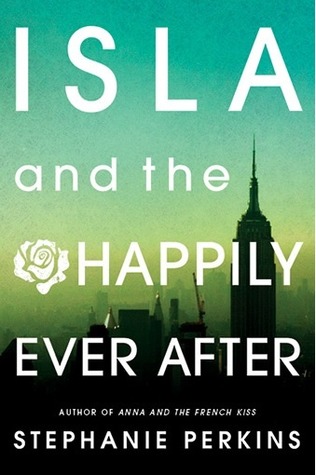 8. Isla and the Happily Ever After by Stephanie Perkins
In contrast to Lola, I liked Isla when I first read it.
9. The Summer I Became a Nerd by Leah Rae Miller
It's still a cute and fun read, but I only like it instead of loving it.
Are there books you like more now than you did before? Or are you more like me - you have a ton of books you dislike now?