Normally I'd change this topic up a little and share all of my favorite books that I've read in 2016 thus far, but, surprisingly, all my favorite reads of 2016 have been 2016 releases. So here are my favorite books of 2016 so far!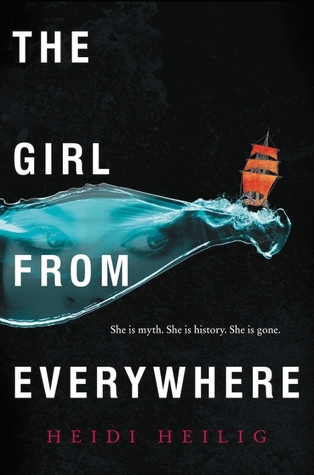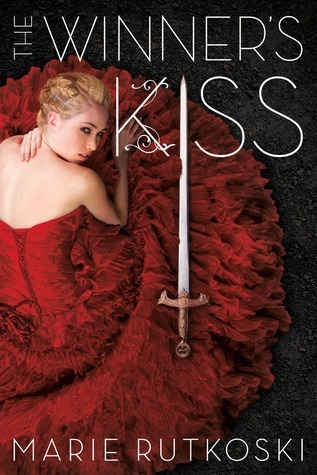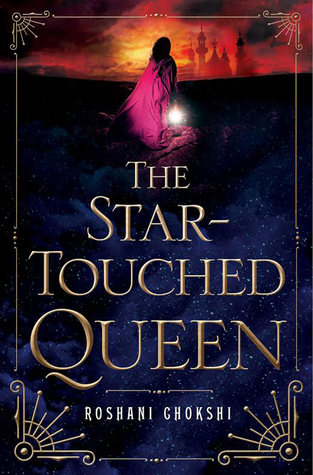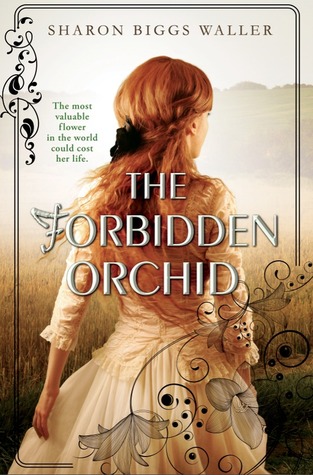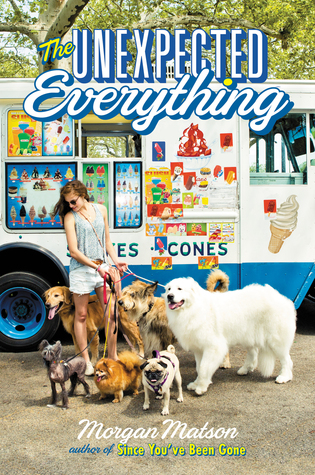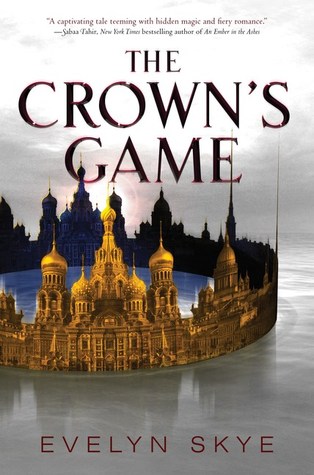 10. Poison is Not Polite by Robin Stevens
(technically a 2015 release, but it wasn't published in the U.S. until 2016)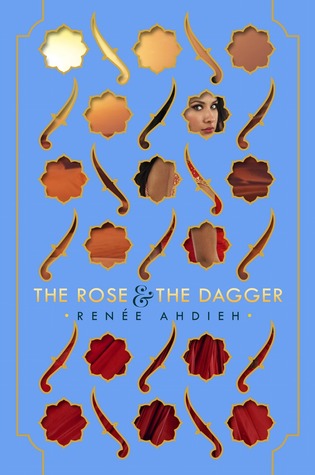 11. The Rose and the Dagger by Renee Ahdieh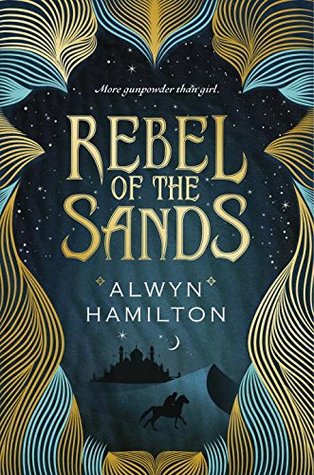 12. Rebel of the Sands by Alwyn Hamilton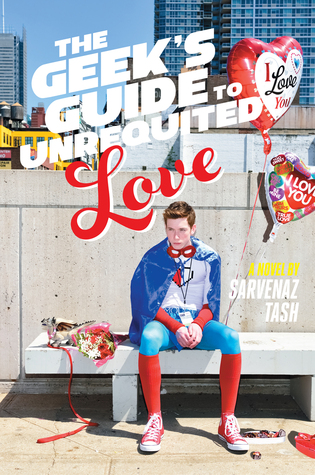 13. The Geek's Guide to Unrequited Love by Sarvenaz Tash
As a girl whose favorite genre is contemporary, I'm pleasantly surprised that half the list is fantasy. I do love fantasy, don't get me wrong, but it's never been as near and dear to my heart as realistic fiction.
Anyways, what books have you loved this year?