There are a lot of (*coughcough*wrong*coughcough*) people who don't see the merit in YA (definitely sub-tweeting someone here), but they're missing out on a terrific collection of books. There's so much going on in YA these days - diversity, fantastic plots, relatable characters (even for me, a twenty-something), awesome world-building... So for all y'all who need to give YA a chance, here are my recommendations.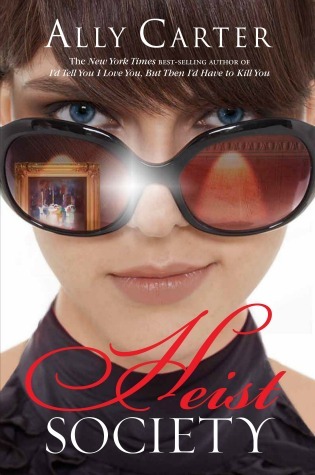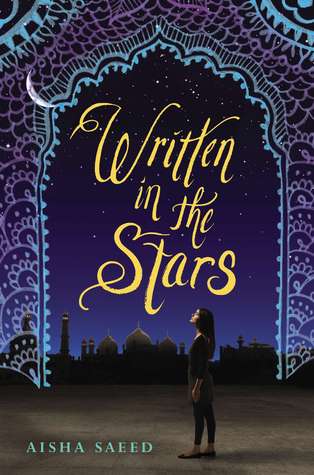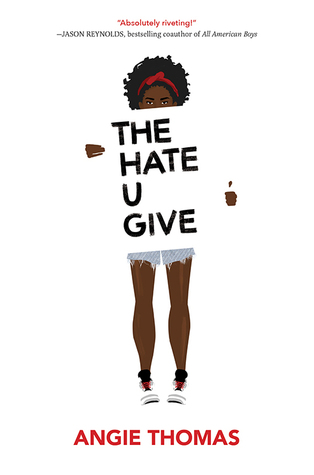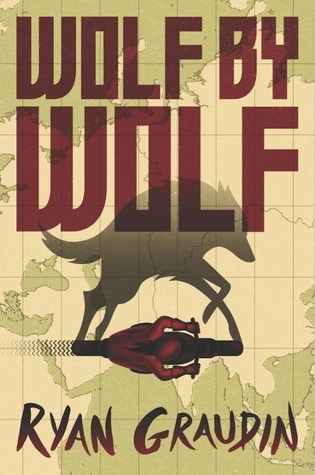 5. My Lady Jane by Cynthia Hand, Brodi Ashton, and Jodi Meadows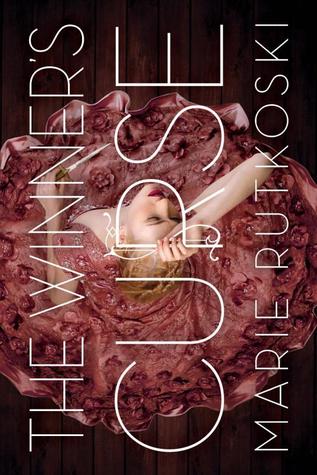 If you read YA, what would you recommend to those who have never read it before?