Happy New Year, everyone! I couldn't resist doing another edition of the post series I've done the last few years. I've got a new post this year, combined two of them, and I've got a whole bunch of authors that should be on y'all's radar. So first up...my favorite debut authors of 2017.
What an emotional, beautiful book filled with art and life. I loved it and can't wait for Bowman's sophomore novel, out this year!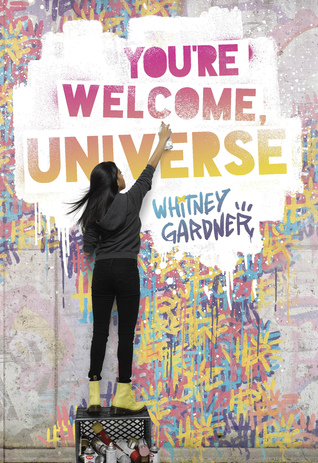 Gardner wrote a book I'm proud to recommend as a read-alike for Switched at Birth. There is so much Deaf culture in YWU, and it's awesome.
More than just a pretty cover, The Heartbeats of Wing Jones is a story about people, family (there's feisty grandmas, and I like them a lot), and expectations.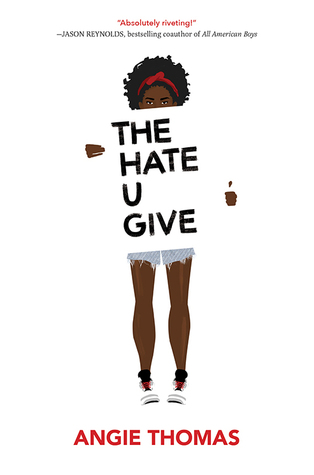 Angie is having an epic debut year - and for good reason. The Hate U Give is eye-opening and inspirational.
Saints and Misfits is very much underrated; I've heard next to no one talking about it, and although it was a tough read at times (TW for sexual assault), it was really beautiful and such a great #ownvoices read.
6. McKelle George (Speak Easy, Speak Love)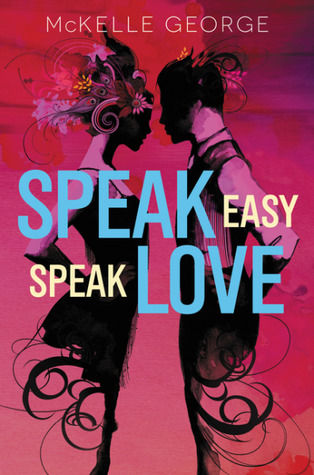 Not only did McKelle George write a great historical fiction retelling of Much Ado About Nothing, but she also sent out some amazing preorder swag.
7. Nic Stone (Dear Martin)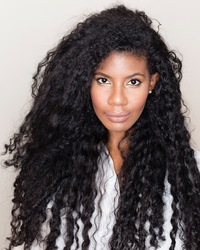 If you liked The Hate U Give, y'all definitely need to read Dear Martin. It was hard to read in the best way.
8. Heather Fawcett (Even the Darkest Stars)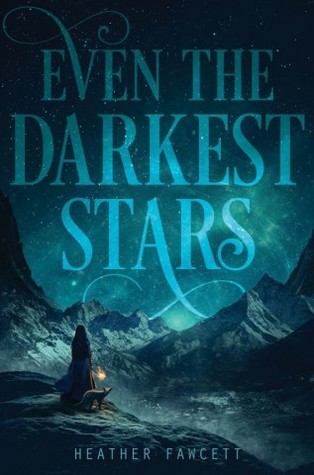 The world needs more strong, creative fantasy books like Even the Darkest Stars.
9. Margaret Rogerson (An Enchantment of Ravens)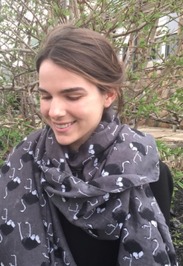 Even though I like Sarah J. Maas's books, Rogerson handled the fair folk/fae wayyyyy better. They're dark (sometimes) and creepy and super cool.
Who were your favorite debut authors of 2017?