This is my first week doing the new Top Ten Tuesday, in case you're wondering about the change in logo. I'm so glad it's continuing!
This week is all about the books we liked when we first read them, but it's been a while (or maybe not...?) and now we can't remember diddly-squat about them. For all of these books, I recall the general premises and some character names, but that's about it. I guess it's time I reread them?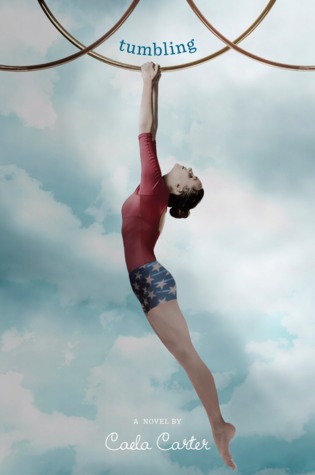 4. Rook by Sharon Cameron
What books did you list this week?