Today's post is a new topic to my Rewind series, but 2017 was absolutely the Year of the Sophomore Author, so this is a shout-out to all the amazing people whose second novels were as good as or better than their debuts.
1. Mackenzi Lee (The Gentleman's Guide to Vice and Virtue)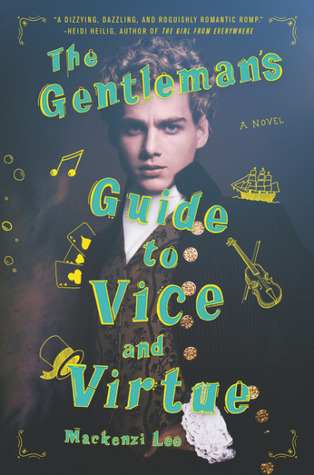 Since sci-fi isn't quite my thing, Mackenzi's debut, This Monstrous Thing, wasn't my favorite. But I eagerly anticipated all her future writing, because I always hunger for more historical fiction. TGGTVAV was an epic ride, and I can't wait for the sequel featuring Felicity, which releases this fall.
2. Heidi Heilig (The Ship Beyond Time)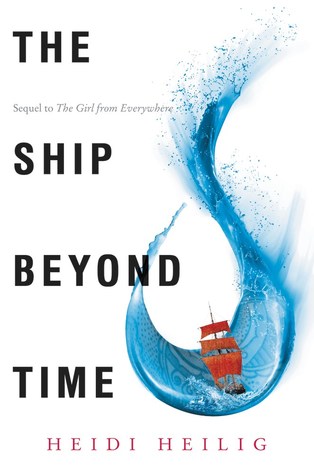 Heidi's duology is epic fun. I love how twisty it is and how neatly she managed to wrap up the story.
3. Becky Albertalli (The Upside of Unrequited)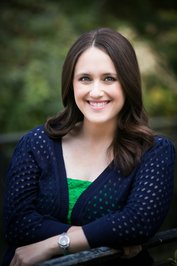 Becky is one of the Queens of Contemporary, and I loved Molly's voice, passion, and worries. I loved that she was Jewish and fat and that her story was about family as much as it was a romance.
4. Francesca Zappia (Eliza and Her Monsters)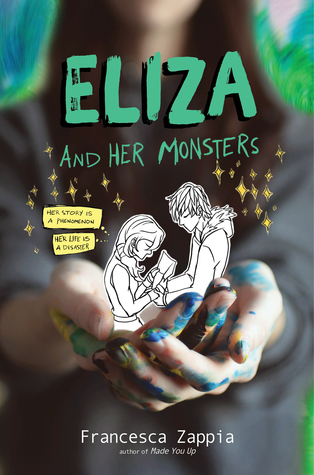 So I actually read Francesca's sophomore novel before her debut, but Eliza was everything to me. I appreciated the portrayal of anxiety as well as her creativity and the positive look at fandom (without painting it as too perfect).
5. Lily Anderson (Not Now, Not Ever)
While I think The Only Thing Worse Than Me Is You will always hold the number one spot in my heart, Not Now, Not Ever was just as much nerdy fun.
6. Roshani Chokshi (A Crown of Wishes)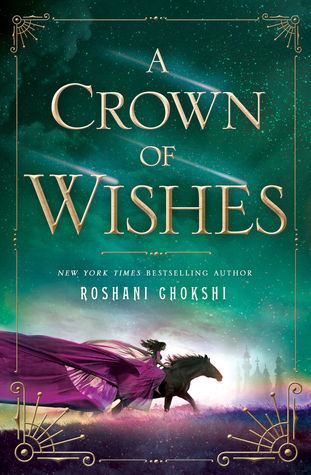 With a cover just as beautiful as The Star-Touched Queen, Roshani once again created an epic fantasy story set in a rich, fascinating world.
7. Emily Henry (A Million Junes)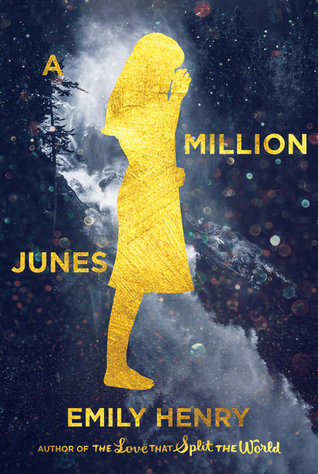 So haunting and beautiful. Just picture me looking like the heart-eyes emoji right now.
8. Carrie Firestone (The Unlikelies)
I love contemporary novels where the characters genuinely want to change the world and do good, even in the smallest of ways. I also appreciated that Sadie's trauma was not brushed over.
9. Riley Redgate (Noteworthy)
Like Pitch Perfect, only better. Also perfect for fans of As You Like It and Twelfth Night (all of which sounds very catnip-py to me).
Who are your favorite sophomore authors of 2017?