Want to participate in Random Fridays? Just do the following:
Include the above image in your post and link back to my blog.

Blog about this week's topic (or a variant of it).

Add the link to your Random Friday post at the bottom of this one.
I know TTT did this topic on Tuesday, but I had a Rewind to 2017 post scheduled for then, so I'm doing it now. (I also didn't have close to ten authors to feature.)
I finally read The Queen's Thief books, and I'm so glad I did!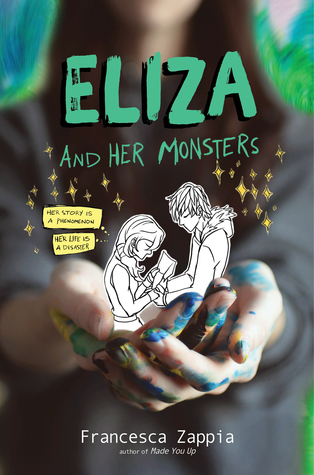 Eliza and Her Monsters was ah-mazing.
I haven't read any of her other books, but I really, really enjoyed The Shadow Cipher.
The Memoirs of Lady Trent series is so creative, and I'm glad I got to enjoy them with one of my best friends.