As always, there are several books I didn't get to read in 2017. (I blame my local library mostly because they don't get books until they've been out for, like, four months. No matter how many book requests I submit.) But here's hoping I get to them in 2018!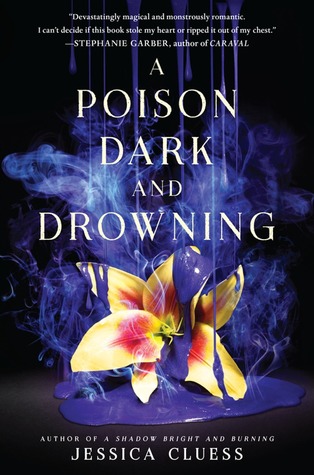 This one's all my fault. I own it and everything.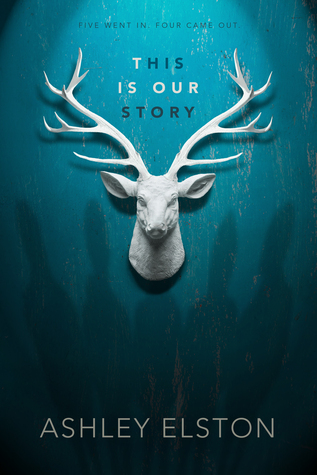 A holdover from 2016. But! I ended up buying this one with a Christmas giftcard, so I'll get to read it very soon.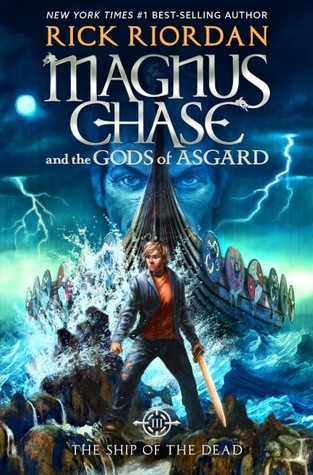 Another holdover from 2016. However, neither library has it, so I'm up a creek without a paddle unless I want to buy it without having read it. (Which I caved and did after Christmas.)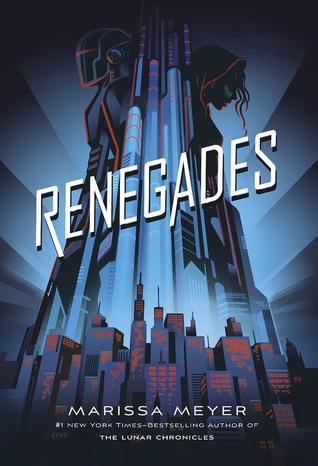 I preordered a copy and everything, so there's no excuse.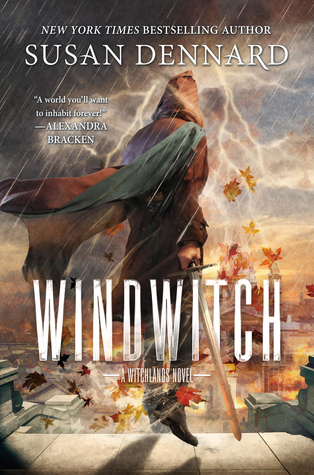 What books did you mean to read in 2017 but didn't?