2019 is here, and I'm so excited to bring y'all my first recommendations post of the year (if we don't count reviews, anything from Rewind to 2018, or Top Ten Tuesdays). Once again, I've got another So You Like... post themed around diverse YA books!
(for parental expectations and pressure)
then you absolutely have to read...
(For a thriller that is just as enticing.)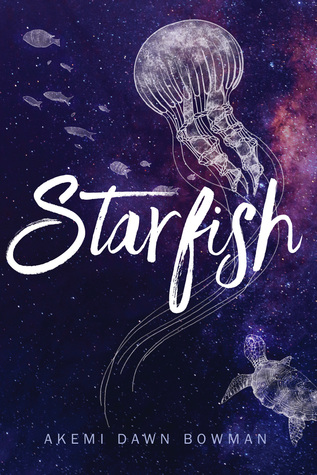 (For girls with art in their veins.)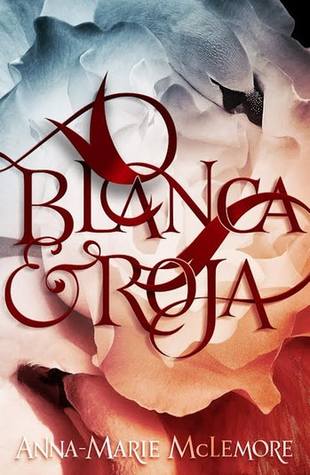 (Because fairytale retellings never go out of style.)
(For the fat girls out there who want more than weight loss stories.)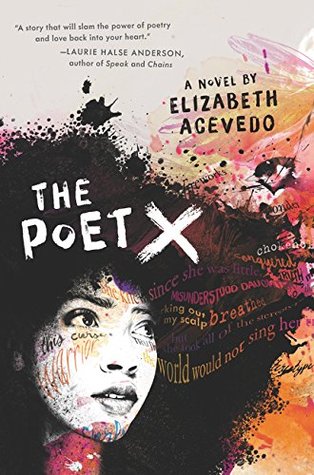 (For stories about communities.)
Got any recommendations or So You Like... post topics for me? :)