I had more favorites than I did in 2017?? This is great news. (Even if it's only a couple more, lol.)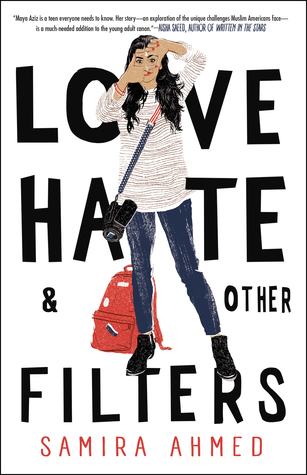 This one took me by surprise and made me think, and I loved it.
I love it when I find a good YA mystery.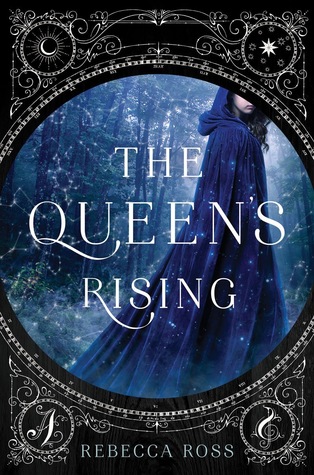 It's always a relief to find non-Fae fantasy.
This one took me by complete surprise. I loved it so much. So, so much, y'all.
Quiet and lovely and girl-focused.
This one was a recipe for me not loving it, since I tend to not enjoy epistolary novels and I liked, but didn't love, When Dimple Met Rishi. And yet somehow I absolutely loved it with every fiber of my being. It's so swoonworthy and teenager-y and wonderful.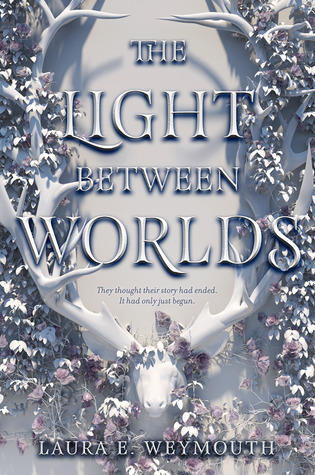 Everything I hoped it would be. I loved Philippa so much.
I read this backlist title at work one day, and it was perfect. As someone with anxiety, it expressed my feelings exactly and perfectly for middle grade readers.
Another work title that took me by surprise with how much I adored it. It doesn't release til April, but I know it's gonna be well-loved.
Second favorite Emma Mills book.
2018 was surprisingly good for middle grade. This novel about adoption and Judaism made me cry, and it's such a bittersweet story.
Sister stories are often the best.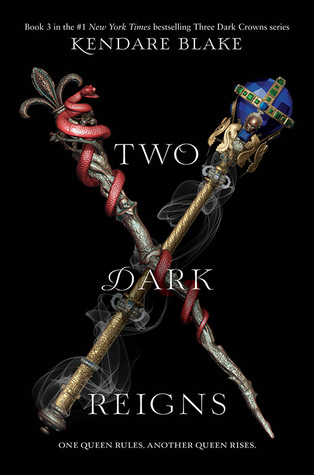 13. Two Dark Reigns by Kendare Blake
I never quite expect the turns this series will take.
14. Mistletoe and Murder by Robin Stevens
A cozy Christmas murder mystery!
1
5. Breakout by Kate Messner
The unconventional storytelling method draws readers in and keeps them hooked.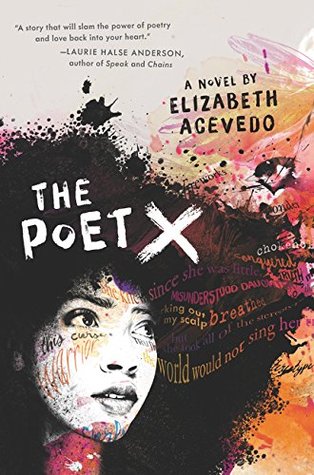 16. The Poet X by Elizabeth Acevedo
The fact that I liked this one so much, despite it being a novel in verse, is a sign that it's super good.
17. Listen to Your Heart by Kasie West
Another hit from Kasie.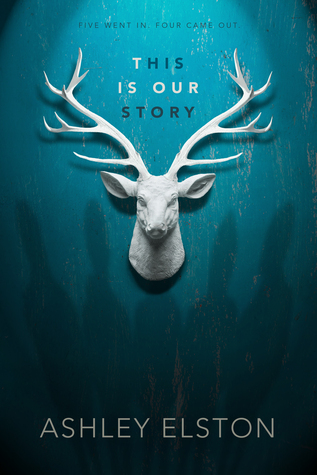 18. This Is Our Story by Ashley Elston
Another great mystery that I finally read.
19. You Asked for Perfect by Laura Silverman
Considering how meh I felt about Laura's debut, I was pleasantly surprised by how much I enjoyed her sophomore novel. The prose is well-formed and the characters are relatable.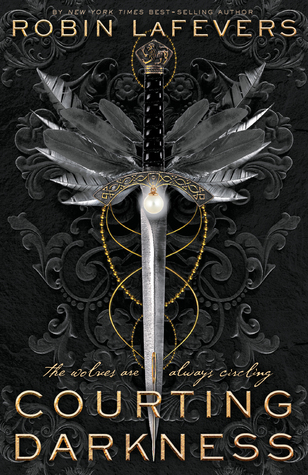 20. Courting Darkness by Robin LaFevers
I missed our fair assassins.
21. Snow in Love by Melissa de la Cruz, Nic Stone, Aimee Friedman, and Kasie West
I'm a sucker for a cute holiday-themed story, so a book with four of them is a dream.
What books did you love this year?