Are y'all ready for summer?
Waiting For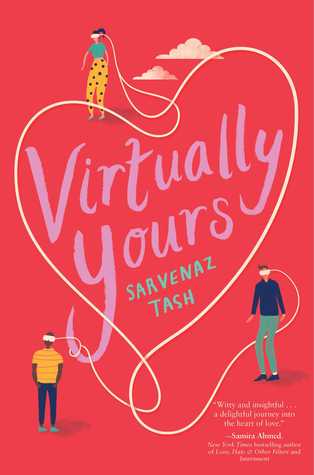 It's been a few years since Sarvenaz had a book out, so I'm eager to read her new one.
If that lovely cover isn't enough to entice you, it's got a dancer protagonist and I'm pretty sure I've heard the romance is hate-to-love.
Main character shares my name soooo this one is a given.
Um, Midsummer Night's Dream with baking and an Indian main character?? Yes, please!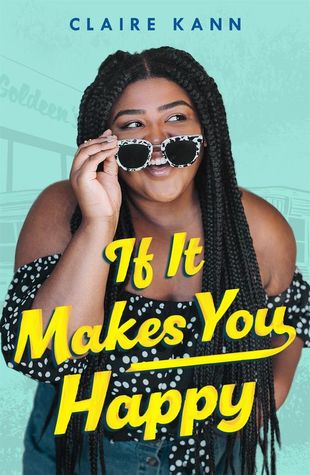 That cover makes me happy, so I'm sure the book will too.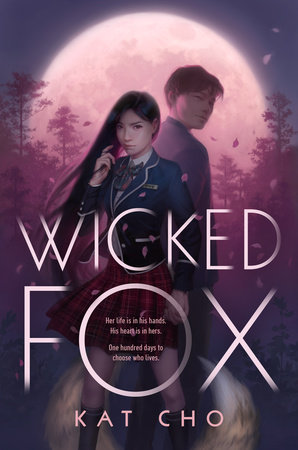 Korean fantasy with were-fox-like creatures?? I am always here for foxes.
Already Read - You Should, Too!
Great for younger YA readers.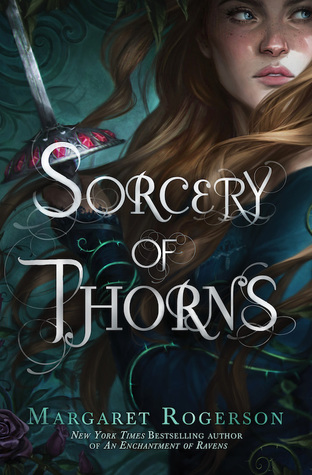 Her debut novel was so good, and this one was even better.
I've been hype for this anthology since it was announced. I love food-centered stories.
Which June books are you looking forward to most?