I'm very protective of my favorite books, and I always worry movie adaptations will let me down. But here are some books that, in a perfect world, would have amazing adaptations.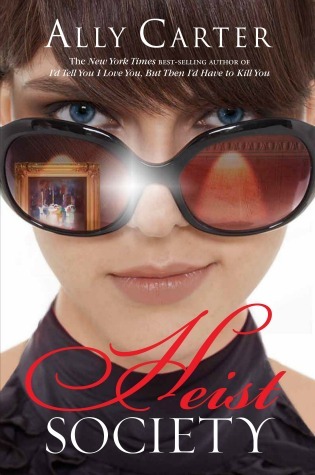 I've needed this for a very long time.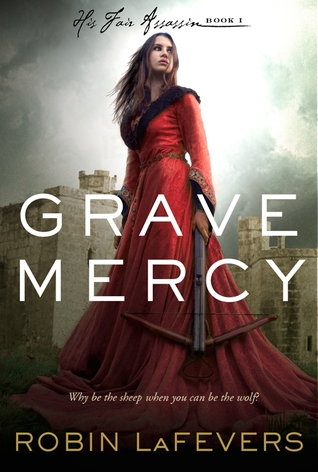 Who doesn't want assassin nuns on the big screen?
All the fun mystery stories, please.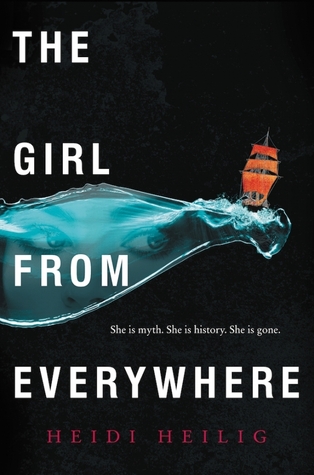 4. The Girl from Everywhere by Heidi Heilig
The time travel would play out in the most intriguing way, I think.
5. Lois Lane: Fallout by Gwenda Bond
There's been so much media focused on Superman; we deserve some Lois Lane, pre-Clark Kent.
6. Like No Other by Una LaMarche
In this boom of diverse YA rom-com adaptations, we need one about an Orthodox Jewish girl and a West Indian boy.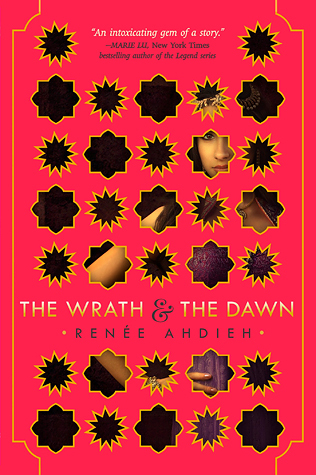 7. The Wrath & the Dawn by Renee Ahdieh
Would be much better than the live-action Aladdin.
8. Under a Painted Sky by Stacey Lee
We definitely need more diverse Westerns.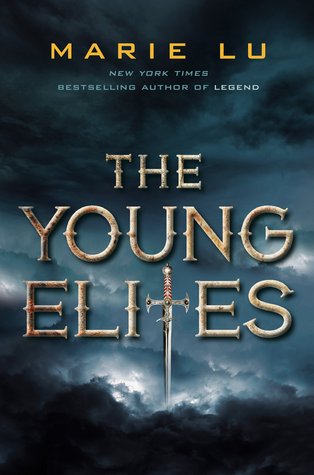 9. The Young Elites by Marie Lu
Sweeping fantasy trilogy of my dreams.
10. All Four Stars by Tara Dairman
The hijinks of this book were MADE to be a movie.
Feel free to share your TTT link in the comments below! And please share your thoughts on my choices for books I hope get adapted to the big screen. :)