I love to share the book love, and often that means letting my friends borrow my books. But there are some tomes I'm reluctant to let leave my room because they're just that precious to me. (I know a lot of bloggers don't mind if their books get a little mussed, but I do. It's a personal thing about how much I value the words inside.) Most of my friends are trustworthy, but I did have someone bend the cover of my beloved Princess Academy paperback AND the dust jacket on my copy of Unhinged, so I'm a bit more sensitive than usual.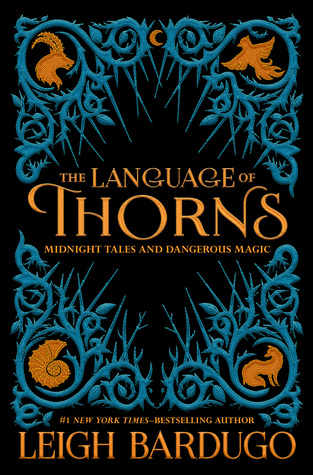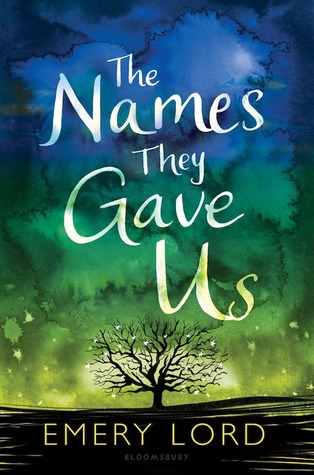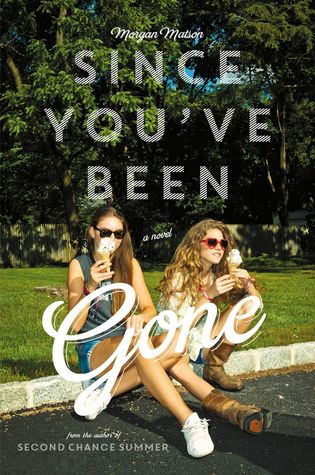 (That black velvety matte cover is prime territory for scuffs and smudges so like...I barely touch its dust jacket myself.)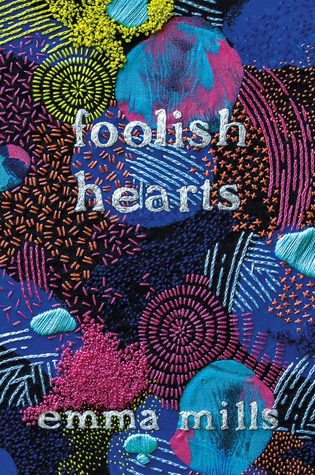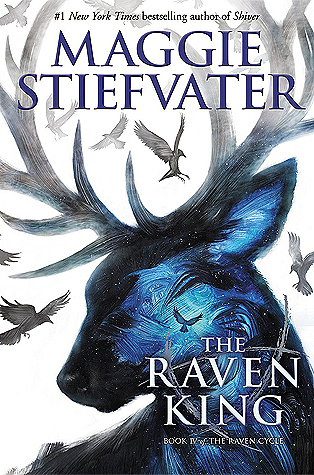 (I have one of the special preorder doodle copies so...yeah. Never lending it out.)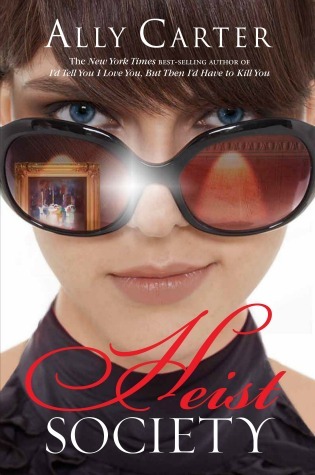 Do you not care about who you lend your books to, or are you as particular as me?